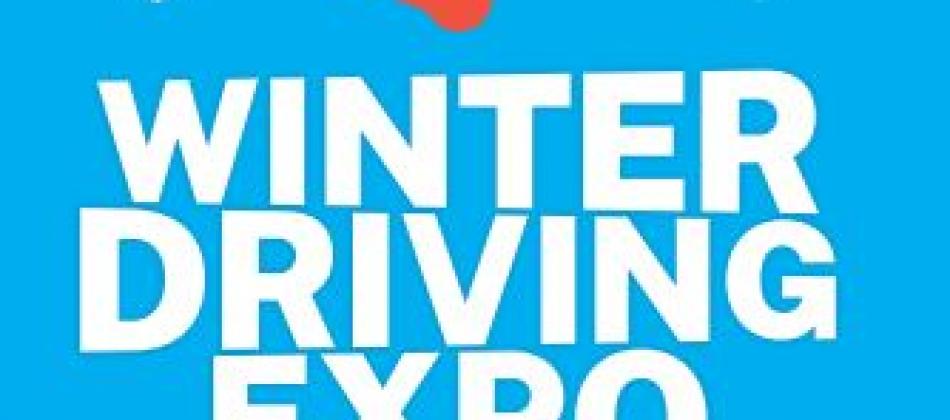 QLDC WINTER DRIVING EXPO
May 21, 2021
The Wakatipu Ski Club Annual Snow Gear Sale is set for Sunday 30th May at the Queenstown Events Centre and this year the QLDC along with NZ Police will be running a Winter Driving Expo with a focus on safe driving with interactive displays, competitions and giveaways. Good to Go Road Safety Education is the main provider of Road Safety Education for the QLDC and will be project managing this event. 
The Expo will be focused on the message, "Drive to the conditions, not the vehicle", with various groups and businesses taking part offering interactive stalls including, chain fitting, seat belt crash simulator, plus more. The QLDC is working closely with NZ Police on this expo, with a heavy focus on road safety. 
To keep people engaged with the Expo we will have a sort of "bingo" card where when someone goes to a stall to learn more about say chain fitting, or have a go on our seat belt simulator, they will receive a stamp on their bingo card. If they get 3 or more stamps they go into the draw for prizes.  Below is a list of the great prizes available to win:
Highlands - Winter Drive Experience for one
Shotover Engineering - voucher up to $300 for a set of chains, plus 10x ice scrapers
Torpedo 7 - full tune voucher
Shotover Jet - jet boat ride for two adults
Skyline Queenstown – gondola, plus three luge rides for two adults
Odyssey Sensory Maze - odyssey maze for two adults
Site Trampoline - one-hour session voucher
Jucy - Milford cruise for two adults; and a Milford cruise family pass
Ziptrek Ecotours - gift certificate for two people on Kereru 2 Line and Drop Tour
Plunket – one booster seat or car seat depending on need; and a bike helmet and high vis vest for a child under five years.