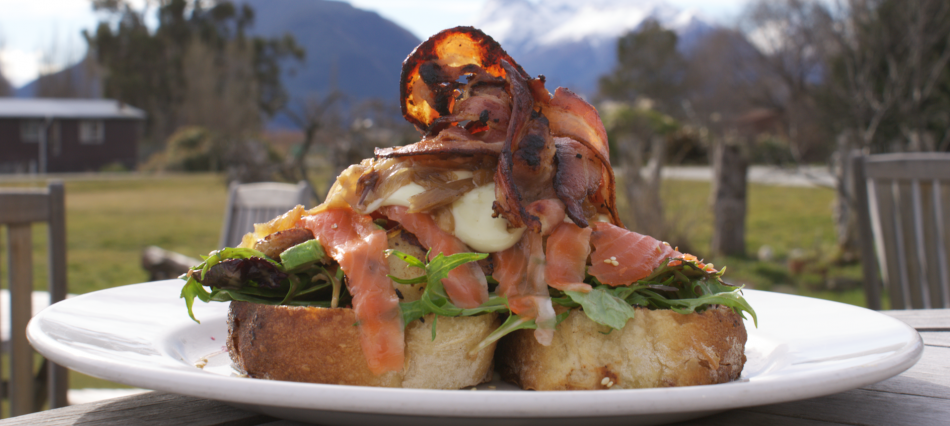 Eat
Glenorchy is a place of natural beauty and this is the perfect location to enjoy a coffee or a casual al-fresco lunch. 
For relaxed casual dining and a spot for a great coffee or light snack, our cafes and bars are the perfect spot to relax and unwind.
If the mood takes you, fill your backpack with a selection of gourmet foods, some famous Central Otago wine and fresh fruit and take to the hills to find a rock with a view to have lunch upon.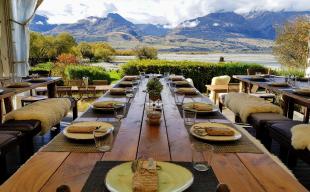 Kinloch Wilderness Retreat
Restore in nature at Kinloch Wilderness Retreat, 1 hour and a million ... Read More »