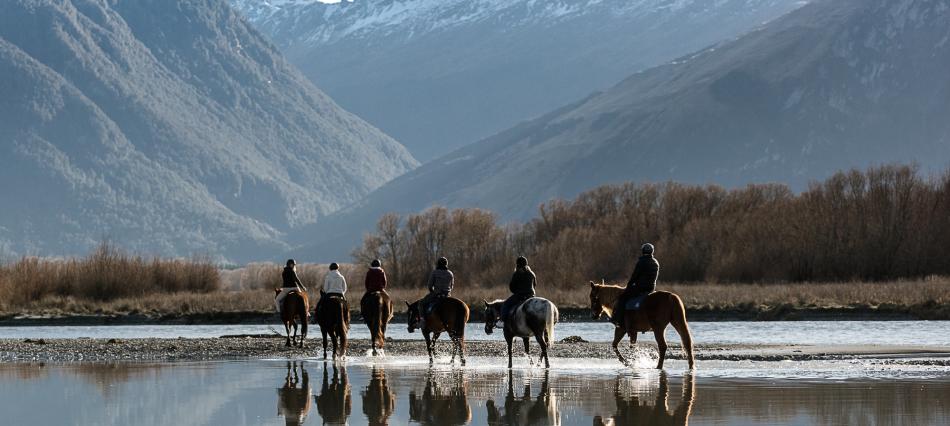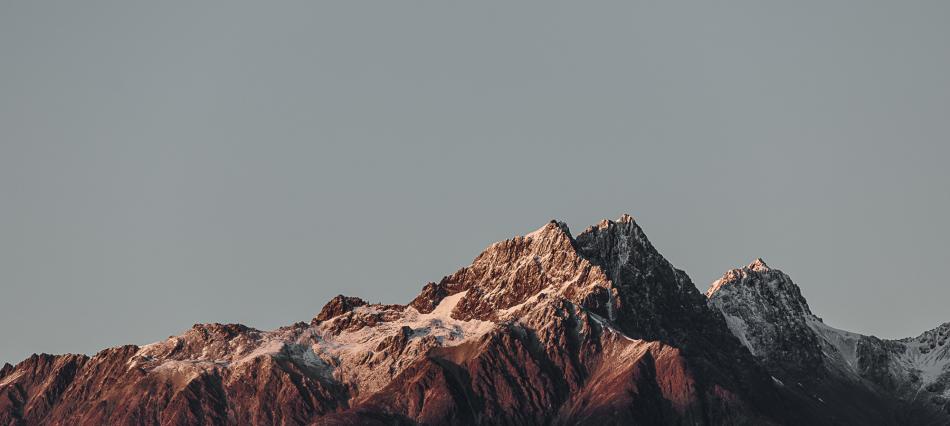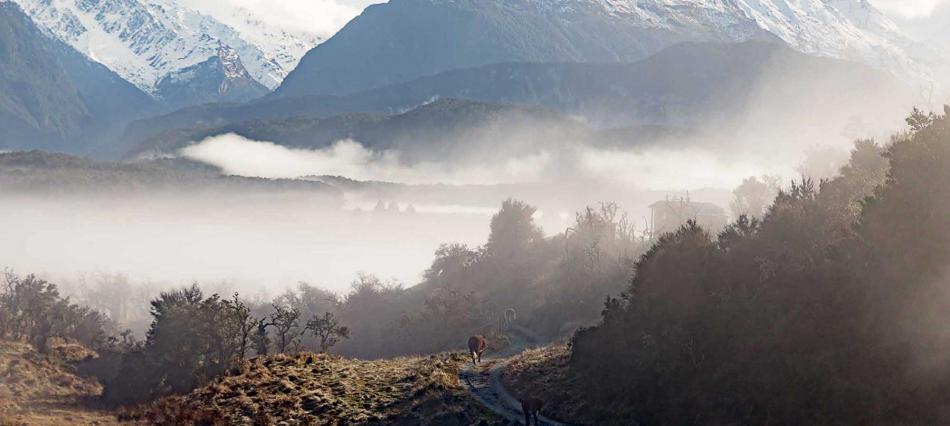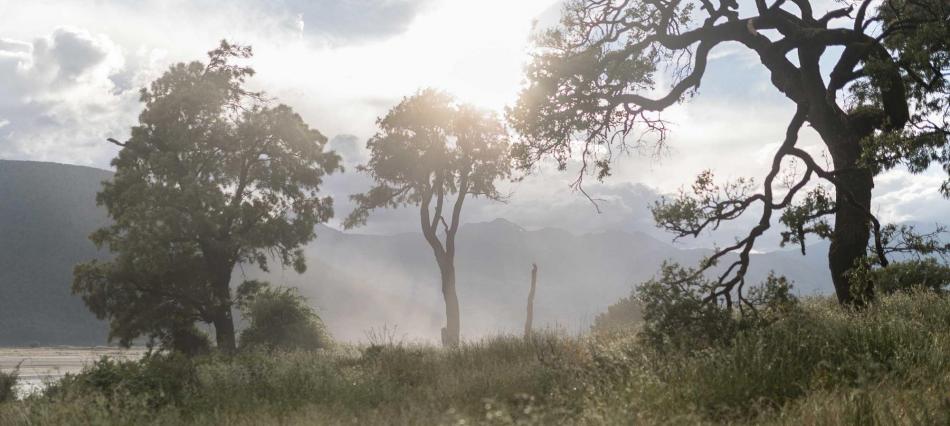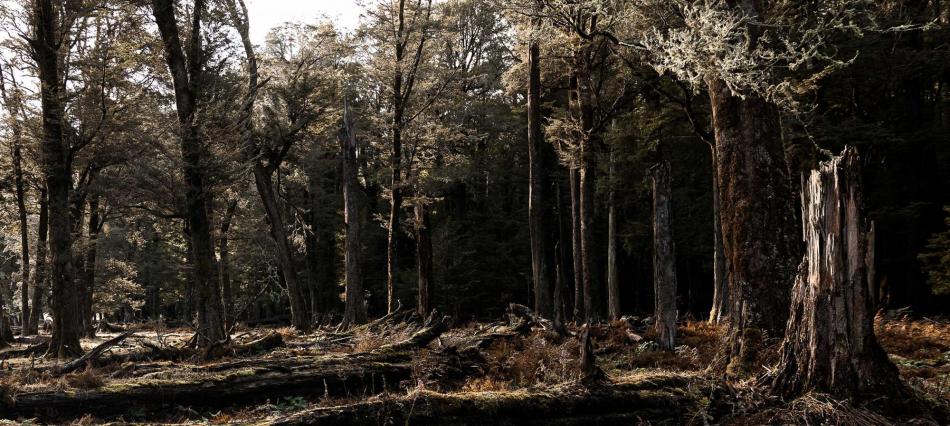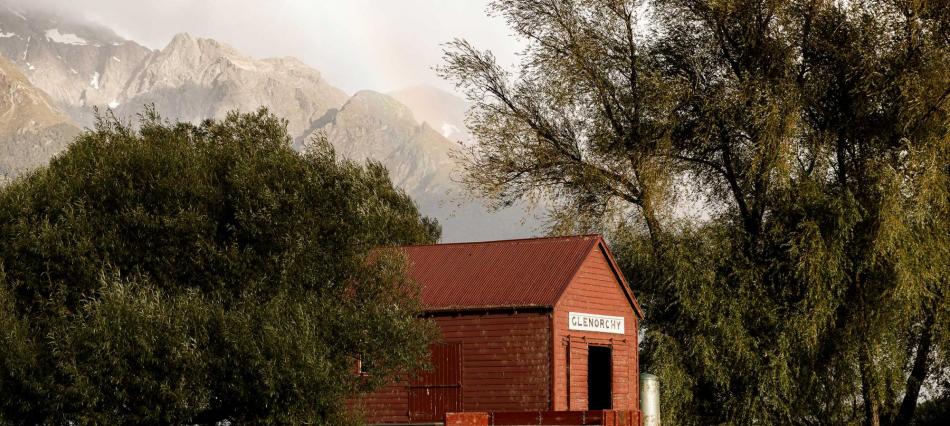 Outstanding Natural Wilderness
There's only one road leading to Glenorchy, the small town at the head of Lake Wakatipu.  The drive is 45km northwest of Queenstown and as you follow the torques blue lake edge toward Mt Aspiring and Fiordland National Parks, it's not hard to see why many boast it is one of the most stunning scenic drives in New Zealand.
There are about 350 permanent residents living here all with a strong community resolve and a massive passion for this place they have chosen to call home. And for good reason.    
There is a spirit here that can capture you as you escaped the hustle of life and fully immersed yourself into the true essence of this outstanding natural wilderness, worthy of it's UNESCO World Heritage designation since 1990.  
Here there is a chance to take a moment and breathing in the best of New Zealand's wilderness, the glacier and snow-capped mountains, alluvial rivers, rugged rock pools, and diverse forest and plant-life, which have been carved into an extraordinary untamed ecological tapestry, created by geological forces, climate and time.  
Glenorchy is a quintessential kiwi town with a resourceful community that have built a number of sustainable businesses that provide a range of luxury and comfortable accommodation, a small number of great cafes and restaurants, a chance to find that perfect souvenirs or two, and exceptional local visitor activities that focus on exploring this area's hidden gems.
There are plenty of opportunities to escape into this natural wilderness depending on your time-frame.  With an array of short easy walks on well-formed tracks to longer multi-day hikes for the more adventurous. Or join a local guide to discover more about this land, bird-life, people, farming, and even Hollywood movie scenes on your walk, kayak tour, horse ride, cycle ride, 4 wheel drive trip, scenic flight, fishing trip, canyon adventure or treat yourself to a combination of all, as you'll find yourself wanting to linger just that little bit longer.