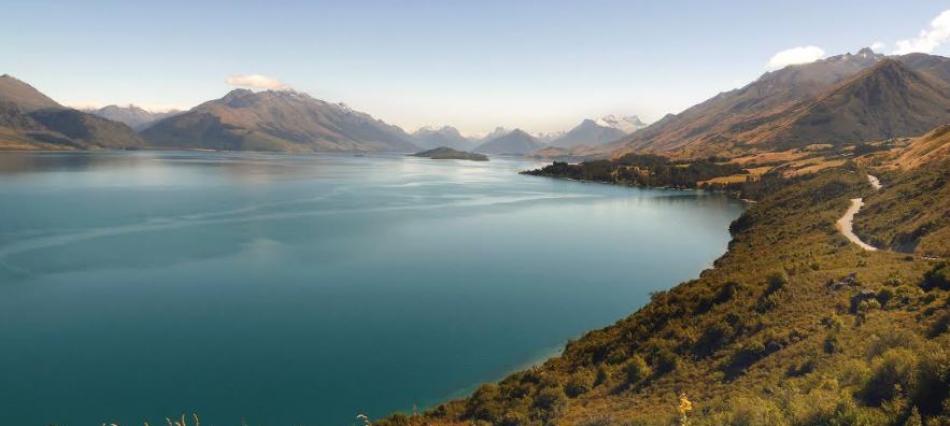 Glenorchy Early Childhood Education Development Project
Glenorchy Playgroup is fundraising $2 million to redevelop their site at the corner Cantire and Argyle Streets next to the school pool.
This is Ministry of Education land administered by Glenorchy School, who have signaled their support of our project. As have a range of local businesses who are keen to help families stay in Glenorchy by supporting a new childcare facility. 
It is important to the Playgroup committee that this new facility be community driven, drawing on the rich resources we have right here in Glenorchy. However, we intend for the new Centre to be operated as an early childhood education centre (ECEC) with qualified staff but a fee structure that is affordable rather than profit-driven.
The project now has a Give a Little page where anyone can donate any amount of money to help us get to our ambitious target.
https://givealittle.co.nz/org/glenorchy-playgroup-incorporated
For more information or to facilitate a tagged donation please contact us:
Chloe Geoghegan 027 470 9843
Christina Lister 021 655 735