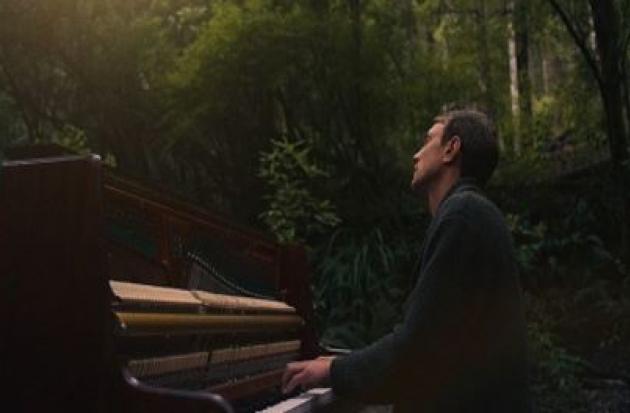 Apr 15, 2023 - Apr 16, 2023
Kia ora, It is with disappointment that the Nature's Symphony event on... Read More »
PARTNERS IN TURBULENT TIMES; EU AMBASSADOR NINA OBERMAIER, NOVEMBER 21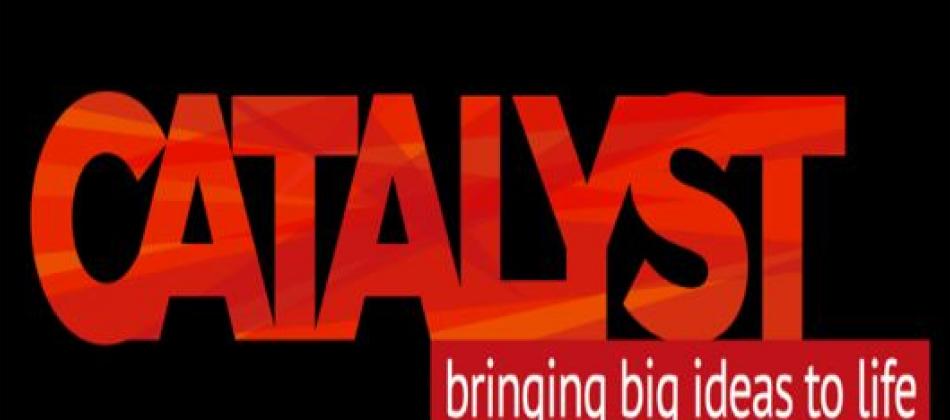 Nov 21, 2022 - 6:00pm to 7:30pm
The global Covid 19 pandemic, tension over China's moves in Pacific region politics, climate change impacts and policies, free trade agreements and now, overwhelmingly, the war in Ukraine – the global context has changed hugely since EU Ambassador Nina Obermaier arrived in New Zealand three years ago.
She returns to Queenstown on November 21st, two years since she spoke with Catalyst about Europe's Green Deal, to discuss these very real global threats.  And how they have impacted on the "enduring partnership" between the EU and New Zealand.
Monday, November 21,6 – 7.30pm in The Rees Hotel Queenstown's conference room. More detaials on Catalyst website and Facebook. Registration required HERE as seats are limited. Please bring cash for your koha. This will be given to Way Home, an Odessa-based charity for Ukrainian refugees and disadvantaged families.
Venue: The Rees Hotel
---
Related documents: