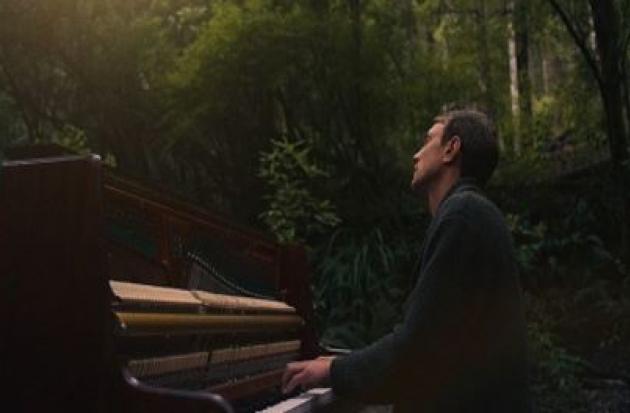 Apr 15, 2023 - Apr 16, 2023
Kia ora, It is with disappointment that the Nature's Symphony event on... Read More »
TWO PROBLEMS SEARCHING FOR SOLUTIONS…DECLINING POPULATION AND GROWING HATE SPEECH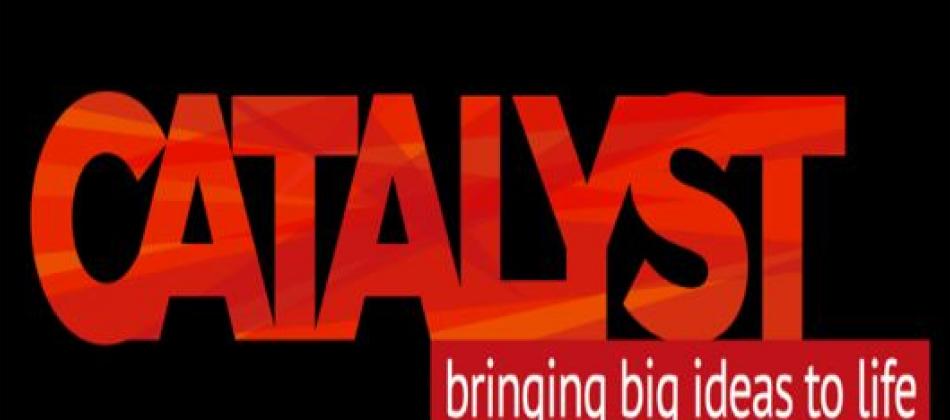 Nov 14, 2022 - 6:00pm to 7:30pm
Prof Paul Spoonley, Monday, November 14, 6-7.30. 
Covid has highlighted two related geopolitical issues that will be the focus of our next Catalyst Trust Conversation: the dependence of high-income countries on migrant workers and the rise of hate speech in the face of ethnic diversity. Neither issue is new, New Zealand's leading demographics expert Prof Paul Spoonley says.
But Covid border closures have highlighted how dependent high-income countries are on migrant workers to keep their economies ticking. Queenstown's tourism economy has particularly felt this. 
And Covid has exacerbated the anti-diversity politics, including misogyny and hate speech against ethnic minorities, that had started growing during high migration times.
What are the impacts and what might be some of the solutions?
Monday, November 14,6 – 7.30pm in The Rees Hotel Queenstown's conference room. More information on Catalyst Trust website and Facebook. Registration required HERE as seats are limited. Please bring cash for your koha. This will be given to the Whakatipu Wilding Conifer Control Group.
Venue: The Rees Hotel
---
Related documents: