Smithy's Noticeboard
Community
Dave Smith aka Smithy is the Big Boss of the Glenorchy Motors - where our PO Boxes are located and also it is the home of our village's NOTICE BOARD. So this is the online version of Smithy's Noticeboard. 
We encourage everyone to use it - these classifieds go miles!
To send your classifieds for publishing please use contact@glenorchycommunity.nz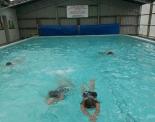 GLENORCHY COMMUNITY SWIMMING POOL
The pool will open on the 1st December!
We will be using the same lock this year therefore if you haven't returned your key to the Trading Post please be honest and pay for the new season and let the girls know your key number.
We don't get a lot of funding for the pool. The cost of the keys pays for the heat pump to keep the pool nice and warm.
A big thank you to Scott and Naomi Coates, Kay Mason, Ann Margaret Aitken and Kyomi for their volunteer help last year.
We are looking for some more helpers this year for taking covers off early morning and put on in evening etc. Please get in contact with Naomi 0274649182 if you're able to help.
CHANGES TO KERBSIDE RECYCLING
From the 1st December 2020, only plastic recycled in New Zealand can go in your yellow recycling bin…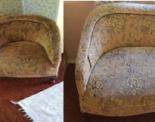 FOR SALE
Antique Tub Suite
Two chairs and the sofa – need re-covered
Available for collection from out at the Oxburn
$300 ono
Email sharon.aitken@xtra.co.nz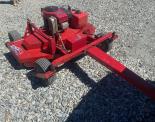 TOW & MOW MOWER FOR SALE
Metalform Tow & Mow Mower
Excellent condition 1500mm cut
Key start with brand new battery
Adjustable cutting heights.  
Goes really well - $2000.00
Contact 0274333007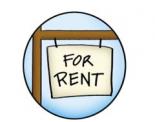 FOR RENT
I have a couple of options available for rent. A Self Contained Hut as well as a Self Contained Bus both available for rent.  Both suitable for single or couple.
Contact Sue 0274429963 for more info.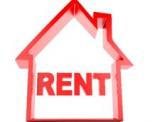 WANTED - ACCOMMODATION
Emma Lange at Glenorchy Country Radio 89.2FM is looking for somewhere to live. I have great tidy habits, am super friendly and caring PLUS reliable and respectful. Importantly I work locally and can provide excellent references. Please call / text 021 1357981 or email otterpud@gmail.com if you're able to assist me in my house hunt! I will be extremely grateful. Thanks from E.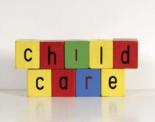 URGENT - CHILD CARE
Urgently looking for a child care option in Glenorchy for a 13 month old baby boy. Open to any suggestions, sharing a nanny etc.
Please contact Charmaine via email charmaine06@live.co.za
URGENT - ACCOMMODATION WANTED
Professional single mom with a baby boy and two well behaved dogs urgently looking for accommodation in or around Glenorchy. Happy for it to be small and simple, but 1 or 2 bedrooms would be ideal. Please contact Charmaine via email charmaine06@live.co.za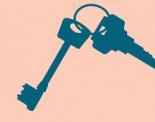 RENTAL OVER XMAS HOLIDAY PERIOD
29th December through to 2nd January.
We are a small family from Hawea Flat looking to spend a few nights in GY to explore some of the amazing walks you have.
Please contact simon.chisholm007@gmail.com if you have anything available for these dates.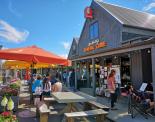 GREAT GLENORCHY GETAWAY DAY 2020
Great Glenorchy Getaway Day 2020 – Calling for stallholders and local businesses deals
The Headwaters is planning a fun day on Sunday 25 October with lots of activities around Mrs Woolly's General Store and Camp Glenorchy. We are looking for stallholders to join our market from 11am to 3pm, and asking local businesses if they would like to send us an offer that we could promote for that weekend.
If you are interested in selling something (food, arts, crafts, veggies, anything!) in the market or if you are a business and would like to offer a special deal for us to promote, please contact Luana on luana@theheadwaters.co.nz or 027 700 6011.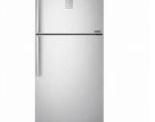 WANTED FRIDGE
Has anyone got a second hand fridge for sale. Wanted for our crib at Kinloch. Please contact:
Ruth Rivett-cuthbert
Phone 0274721899
Email: glenrivett@slingshot.co.nz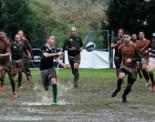 RUGBY GAME
 The Lakeside Rugby Club is hosting a rugby game on Saturday 24th October.
Our Lakeside team will play a team from the Wakatipu basin (their name yet to be decided.) 
Kick off is at 2.45pm at the recreation ground.  Come along and support the local team.
All players/people interested in playing please contact Brylee 0212515542 or email lakesiderugbyclub@gmail.com for more information.