Smithy's Noticeboard
Community
Dave Smith aka Smithy is the Big Boss of the Glenorchy Motors - where our PO Boxes are located and also it is the home of our village's NOTICE BOARD. So this is the online version of Smithy's Noticeboard. 
We encourage everyone to use it - these classifieds go miles!
To send your classifieds for publishing please use contact@glenorchycommunity.nz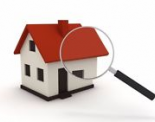 ACCOMMODATION WANTED
Local couple while building their own house here in GY is looking for a warm and quiet place to live for the period of time September thru December 2017.
We are interested in renting a Studio, self-contained unit or 1-bedroom house.
Please contact us at malmckee@hotmail.com or/and Natalia@guam-voyage.com if you have one available.
Thank you.
HOUSE HUNT!!
Mission possible?
We are on a hunt for a preferably long term accommodation. Our little home is being sold and our baby is coming in August.
Is anything out there? We promise to look after your property really well.
Please get in touch
Radka 022 6561198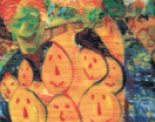 BOOK KEEPER REQUIRED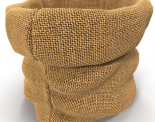 SACK NEEDED
Looking for a sack! I need a sack to hold freshly cut flax – happy to pay or give a small flax basket in return (may not be brilliantly woven☹)
Email: trish@tukuwahaglenorchy.com or Ph: 0274 435 241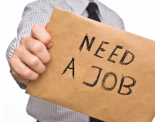 LOOKING FOR A JOB
Hey there, I am looking for a job around Glenorchy. I used to be a preschool teacher in Germany, but I have got lots of different skills like cleaning, gardening, hospitality-service, kitchen work, creative work and more. I am a honest, helpful and friendly person, with a very good work ethic. Please let me know if you are looking for somebody. I would like to start as soon as possible.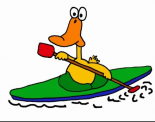 LOST KAYAK PADDLE!
Lost kayak paddle - left behind by accident down beside the jetty early March.  Anyone find it?
If so, please contact Fiona on 0212417950 - kayak not going far without it!! Thanks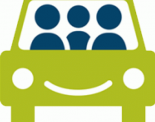 WANTED - RIDES TO QUEENSTOWN
I am 19 years old and need transport to and/or from Queentown several time a week, to get to my part-time job at the Queenstown Library.
I would like to get a ride in with anyone travelling to or from work.
I am happy to pay costs.
Please phone me if you can help DYLAN: 442 9921 OR 027 931 9303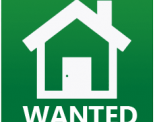 HOUSES WANTED!
A film crew is coming to town! We are looking for unoccupied houses to accommodate crew from late March through until July. Looking for all ranges of homes, high end to more classic kiwi bach. If you have a house you'd like to rent out to us, please get in touch with Belinda Pflaum at belindapflaum@gmail.com or 0274655773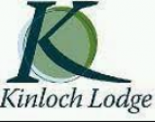 TWO JOBS AVAILABLE!
Two Full Time seasonal roles have come up at Kinloch Lodge and the Trading Post. 
We would always love more locals in our team.  We are looking for people to join us who have similar values to ours.
Our Values:
Intelligence, Relevance, Thoughtfulness, Community, Environment and Fun
Full Time Chef
Kinloch are urgently looking for a fulltime lunch and evening chef.  This is a full time permanent live-in role.  5 days per week with extended holiday periods in the off season available if desired.  
We are seeking someone with a growth mindset, keen to be part of the ongoing creation and re-creation of a destination restaurant at Kinloch and our Glenorchy Trading Post.
For more details or to enquire, please contact John on 0275867233 or yetiglover@gmail.com
Full Time Trading Post and Lake House Sales Person
We have a full time or shared role at the Trading Post  and Lake House.  Barista experience would be an advantage though training can be given.  A passion for natural living, good food and coffee and 'our area in general' is essential.  This is a fun and busy role.  If interested contact Toni on 0274056320 or email toniaglover@gmail.com.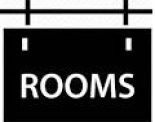 ROOMS AVAILABLE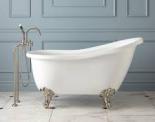 BATH TUB WANTED
Wanted to buy:
Old claw foot or similar bath tub for outdoors. Will build fire underneath so not plastic please!
Please text 027 441 4381 Thanks!