Smithy's Noticeboard
Community
Dave Smith aka Smithy is the Big Boss of the Glenorchy Motors - where our PO Boxes are located and also it is the home of our village's NOTICE BOARD. So this is the online version of Smithy's Noticeboard. 
We encourage everyone to use it - these classifieds go miles!
To send your classifieds for publishing please use contact@glenorchycommunity.nz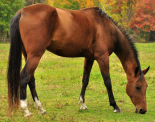 GRAZING WANTED
Grazing for one horse wanted in Glenorchy.
Great remuneration offered.
Phone or txt 027 453 0034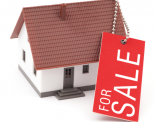 HOUSE FOR SALE
OPEN HOME SAT 11 NOVEMBER 12 - 2pm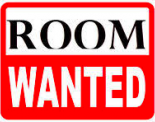 ROOM WANTED
Hello all, looks like i'll be joining you wonderful lot for the next period of my life. If anyone has a room for me or a place where I could pitch a tent I'd be the happiest human.

Thanks Alex
0274693325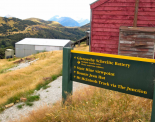 GY BATTERY ASSN AGM
The Glenorchy Battery Association AGM will be Held at 7.00 pm on Thursday the 28th of September at the Bold Peak Lodge in Glenorchy.
The Glenorchy Battery Association is a Sub. Committee of the Glenorchy Community Association and for several years has been working toward getting the Glenorchy Scheelite Battery back up and Operating.
Agenda :  Election of Officers 
            :  Discussion on Where We are at with the Re-In-statement of the Dam.
All New Members and those Interested are welcome to attend.
Thank You:
Paul Hansen
Secretary GBA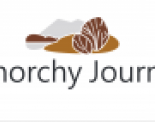 DRIVERS REQUIRED
Glenorchy Journeys is a Glenorchy based business providing daily passenger transport services from Glenorchy and Queenstown to the Routeburn, Greenstone and Rees/Dart tracks.
We are currently looking for a highly motivated and enthusiastic driver for this season.
Based in Glenorchy the position is from October to June.
The ideal person for this role will:
• Have a passion for driving and enjoy interacting with people
• Be presentable, communicate well and be reliable
• Have excellent time management skills
• Hold a current and clean Class 1 NZ drivers licence with 'P' endorsement and preferably a Class 2
• Have current first aid certificate
• We operate 7 days a week and applicants must be available to work weekends and public holidays Full training will be offered to successful applicants.
For more information or to apply please contact office@glenorchyjourneys.co.nz or phone (03) 409-0800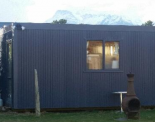 CONTAINER HOUSE AVAILABLE
Container house available. $250pw
Nice and warm
Lots of parking
Great to have own space
Mostly furnished
Pets negotiable

Email richardawilson93@gmail.com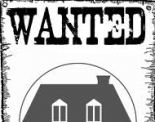 HOUSE FOR RENT WANTED
Hi, my husband and I are looking for a house to rent. We both are full time working professional, very clean & tidy. Can provide reference on request.
Please contact me with anything you have available. Thanks!!
janice@mrswoollysgeneralstore.co.nz
Janice - 0211608069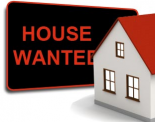 RENTAL ACCOMMODATION WANTED
Hi everyone, We're looking for a long term place to rent in Glenorchy. There's me, Kelly, our daughter Dylan and new baby Monty. Any help would be great. Cheers Toby. 
Contact:  tobysharpe@mac.com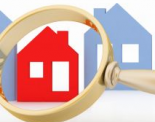 ACCOMMODATION WANTED
Hi Glenorchy
My name is Kathy. I am professional and work full time for dart river jet. I used be a travel editor and now I am an amateur travel photographer.I am looking for a room to stay long term in GY. I can move in immediately.
If you have an accommodation available please feel free to contact me on yliukathy@gmail.com or 0273633049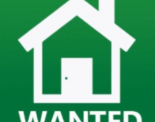 HOUSE WANTED
HUNTING FOR A HOUSE!
Hello GY! Max and Shaun, who have been working full time at High Country Horses since 2015, are now looking for a little house around the Head of the Lake, ideally starting around the14th of October.
Both very handy, we're looking for a real home to settle down in, and something with a vegetable garden to look after/create would be perfect.
Contact Max: preferably at maxence.benoist@gmail.com, or 0033769972087 (French mobile).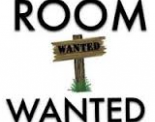 ROOM FOR RENT WANTED
Male with a full time employment with Dart Stables is looking for a room to rent long term as soon as possible.
Please call Clayton 022 0180275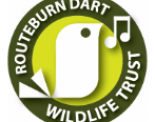 PREDATOR CONTROL CONTRACTOR