Smithy's Noticeboard
Community
Dave Smith aka Smithy is the Big Boss of the Glenorchy Motors - where our PO Boxes are located and also it is the home of our village's NOTICE BOARD. So this is the online version of Smithy's Noticeboard. 
We encourage everyone to use it - these classifieds go miles!
To send your classifieds for publishing please use contact@glenorchycommunity.nz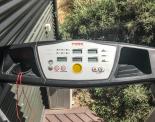 TREADMILL FOR SALE
IN GOOD CONDITION
In good condition, looked after. Max speed 10kph.
Offers over $200 please.
Located in Glenorchy, happy to transport to Queenstown.
Contact Vladka 027 680 4747.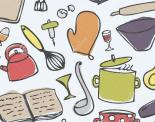 GLENORCHY KITCHEN SITUATION VACANT
PART TIME POSITION AVAILABLE AT GLENORCHY KITCHEN
Two days per week (Sun & Mon)
Early start (5am) - early finish (10am-ish)
Great pay and flexibility!
Contact Monica - 027 3620271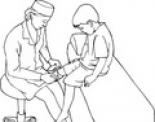 NURSE CLINIC SCHEDULE - IMPORTANT AMEND
With Debbie's apologies and an explanatory missive attached, please be advised of amended Nurse Clinic visiting times as follows:
Wednesday February 7th 10am - 1pm    -   as usual
THURSDAY    February 15       11.00 – 1.00
THURSDAY    February 22       11.00 – 1.00
THURSDAY    March  1st          11.00 – 1.00
THURSDAY    March 8th          11.00 – 1.00
THURSDAY    March 15th        11.00 – 1.00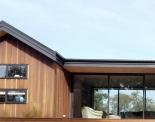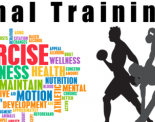 LES MILLS PERSONAL TRAINER
FREE CONSULTATION IN GLENORCHY:
* weight training programs
* athletic performance
* weight loss and toning
* training buddy for events and activities
AVAILABLE NOW
Phone: 021 082 99049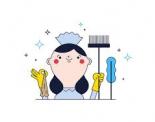 HOUSEKEEPER-CLEANER AVAILABLE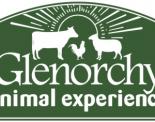 SITUATION VACANT - GLENORCHY ANIMAL EXPERIENCE
Part-time position available
in customer service and general farm work.
If you are energetic, enthusiastic, and have some farm experience we'd love to hear from you.
May suit young person willing to learn.
We offer:
approximately 20 hours per week;
we can help with accommodation for the right person.
Interested?
Come and see us at Glenorchy Animal Experience, 225 Glenorchy-Paradise Road or contact us:
info@glenorchyanimalexperience.co.nz
021 2527753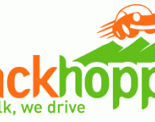 TRACKHOPPER DRIVER REQUIRED
We are looking for a driver
to work 3-5 days per week from now until the end of April.
Mike Stone & Kiyomi Sada
021 1877732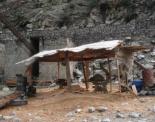 HOUSE TO RENT PLEASE
Hello Glenorchy!!!
We are the chefs at Kinloch Lodge. We are looking for a house to rent, ideally in or around Kinloch but will also consider Glenorchy/environs. We are a young married couple with permanent positions at Kinloch Lodge so we are looking for a long term rental home - a little more up-specced than the picture ;-)
We hope to hear from you very soon, otherwise come and visit us at Kinloch Lodge and sample our cuisine!! (It's fairly ffabulous! - ed).
Don't hesitate to send us an email - just use the blue email link above.
Orianne and Andreas Meiller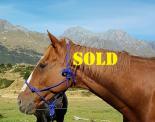 THOROUGHBRED GELDING FOR SALE
Zulu (located in Glenorchy)
10 year old 16.2hh Thoroughbred gelding
Last raced 3 years ago. Snaffle mouth. Very safe/fun ride, but wouldn't be suitable for a beginner rider.
Has been schooled over 1.2m jumps, and loves being out doing stuff. He would make a lovely eventing/hunting mount.  
Fine to ride alone, excellent with traffic, trucks/camper vans etc. Only thing he is scared of are the 'big rock boulders' at the start of the river flats!
Need to find this lovely boy a new home as soon as possible as my paddocks are shrinking!
$1000 ono
Text me 027 444 5069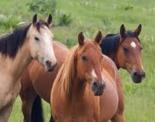 ROOM TO RENT + GRAZING FOR THREE :-)
Hello Glenorchy!
I'm looking for long term grazing for three wonderful horses and accommodation for myself.   
I have full time employment at High Country Horses and would like to make Glenorchy home.
If you can help me with either or both, I'd looooooove to hear from you. Please call Tania on 027 4628849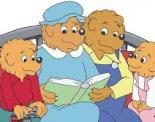 ACCOMMODATION NEEDED!
Accommodation needed from 22-28 December – 4 adults and 3 children (2 are babies with own portable cots) – is there anything out there??