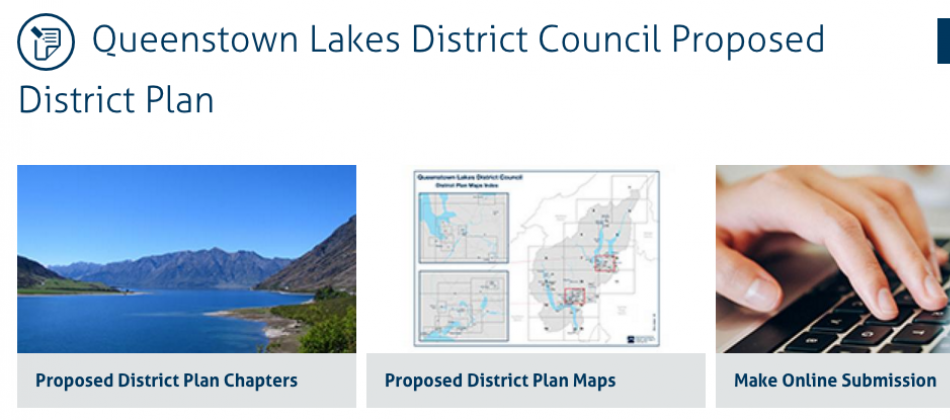 QLDC PLAN SUBMISSIONS EXTENDED
Dec 10, 2015
People considering making a further submission to the proposed Queenstown Lakes District Plan will have a little more time to complete the task.
The Council has extended the deadline for further submissions from the original closing date of next Wednesday until the end of next week, Friday 18 December.
Tony Avery, the Interim General Manager of Planning and Development, said that the decision had been made in light of the large number of original submissions, and the short 10 day time frame specified in the Resource Management Act for making further submissions.
" This will assist people in digesting the large number of rezoning requests, which took longer than expected to map accurately, and which are now easily viewable online."
Mr Avery also cautioned that while the map was a helpful tool, anyone interested in making a further submission should always refer back to the original submission.
The map, the submissions and a summary are all on the Council's website www.qldc.govt.nz