What's on...
September 2023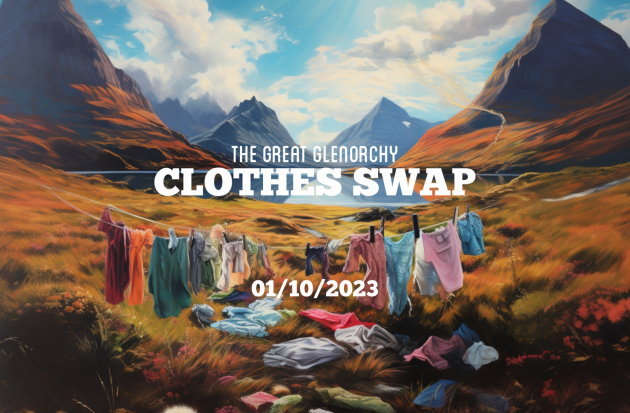 Oct 1, 2023
It's time to do some spring cleaning! This time around spring came muc... Read More »
WHAT IS AN ECONOMY FOR PUBLIC GOOD? NEW ZEALANDERS' PERSPECTIVES….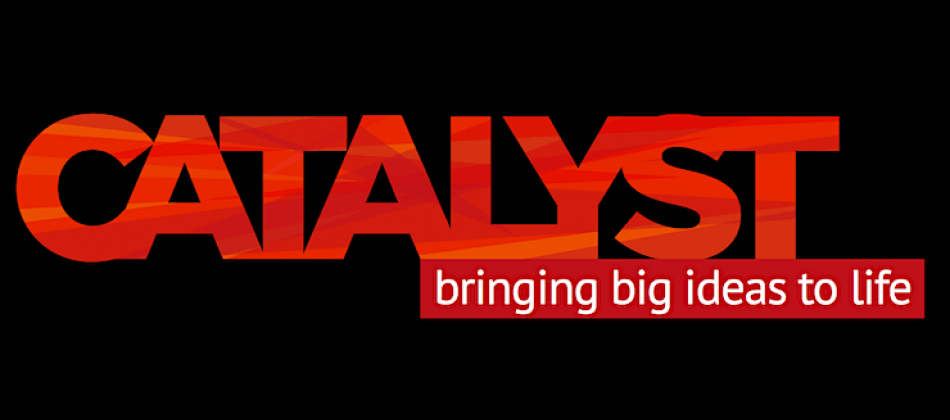 Sep 21, 2023 - 6:00pm to 7:30pm
What is an economy for public good? New Zealanders' perspectives….
Catalyst Kōrero with Gareth Hughes, Thursday, September 21
Could the global economic system be transformed to one that puts people and planet first? And if so, how would it work?
Please click on the PDF below for more information.
Venue: THE REES HOTEL QUEENSTOWN'S CONFERENCE ROOM
---
Related documents: