What's on...
September 2022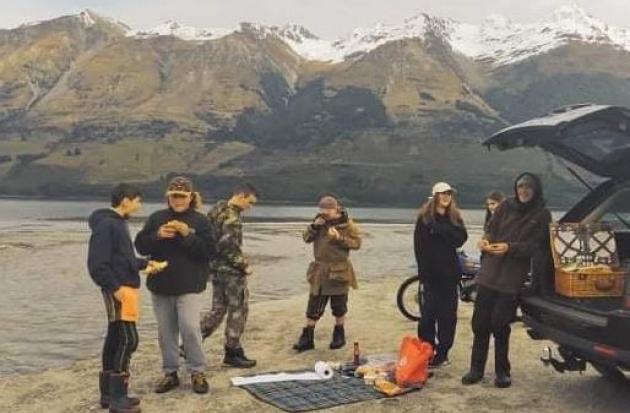 Oct 1, 2022
41ST Annual Fishing Competition - Hosted by Glenorchy Playgroup - All ... Read More »
WELL BEING & PUBLIC POLICY - A RADICALLY DIFFERENT APPROACH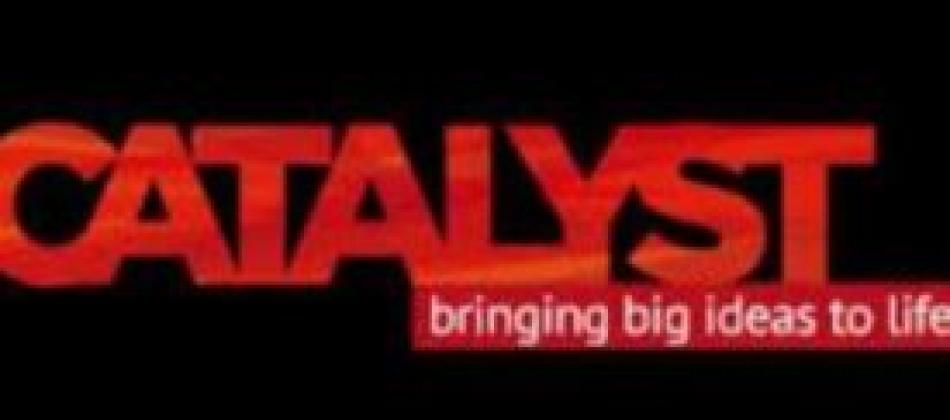 Former Treasury Chief Economist and now Head of the School of Government, Girol Karacaoglu is hosting a talk on "Boiling Frog Syndrome".
Registration is open on our Eventbrite page and is required to ensure your seat and for Covid contact tracing purposes.  All koha will go to the Wakatipu Community Foundation's Greatest Need Fund, please bring cash :)
Please see the attached PDF for more detail
Please cancel your seat if you end up unable to come to any of our events, as we are likely to have waiting lists for both events. Masks are to be worn throughout the evening. Any changes required by changes to alert levels will be notified to registrants and on our Facebook page. More details of both events, with speaker bios, are available both on our webpage and Facebook event listing.
These are likely to be our last events for the year, unless someone lets us know of some unmissable opportunity to share with our community. We will keep updating our Facebook page with opportunities offered by others to provoke thought and stimulate our grey matter. And we hope that 2022 turns out to be easier for everyone, including those of us organising community events.

Ngā mihi nui, the Catalyst Trust team
---
Related documents: