What's on...
September 2022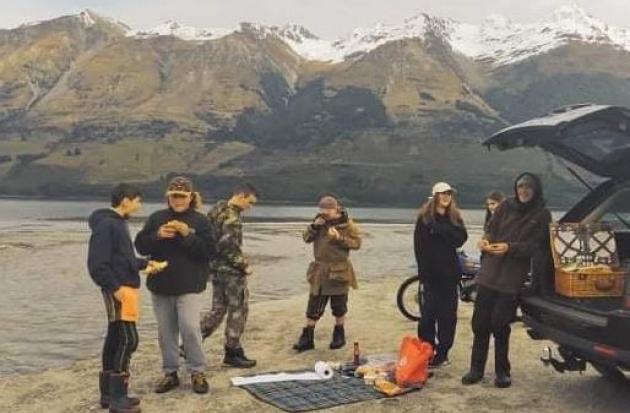 Oct 1, 2022
41ST Annual Fishing Competition - Hosted by Glenorchy Playgroup - All ... Read More »
DQ MEETING FOR REGENERATIVE TOURISM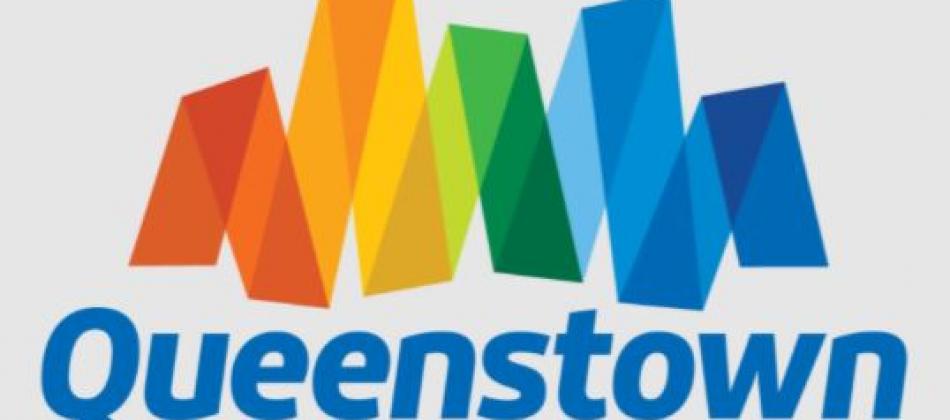 Aug 3, 2021 - 5:00pm to 7:00pm
The next round of events to develop a co-designed Regenerative Tourism by 2030 plan will be held from 2-5 August.
Please come along and help build on the initial ideas gathered from the community & stakeholder interviews. These events are not only for those in the tourism industry but all parts of the community.
All welcome!
 Refreshments from 5pm with discussions from 5.30pm–7pm. To register and for more info: www.regenerativetourism.co.nz
Venue: GLENORCHY HOTEL