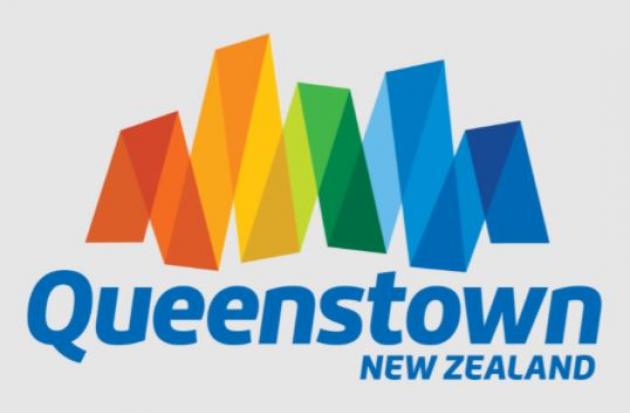 Aug 3, 2021
The next round of events to develop a co-designed Regenerative Tourism... Read More »
SUSTAINABLE QUEENSTOWN GREEN DRINKS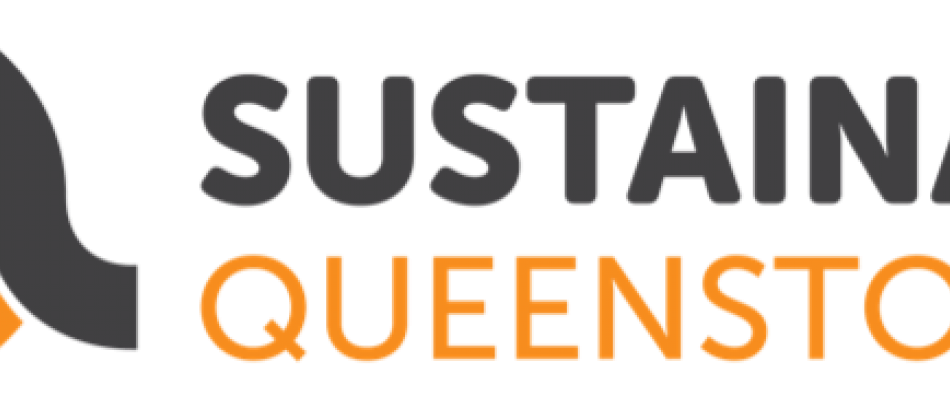 Can Queenstown be Plastic Free?
It's Plastic Free July across the globe, but what's the plastic situation in Queenstown like?
Join us for our July Green Drinks at Frank's Eatery to hear from our fabulous panel about the efforts being made in our community and if Queenstown will ever be single-use plastic free.
See the link below for tickets
https://events.humanitix.com/green-drinks-can-queenstown-be-plastic-free?mc_cid=e0d11e7e7e&mc_eid=8acdf05c40
Venue: Franks Eatery
Address:
24 Hawthorne Drive, Frankton