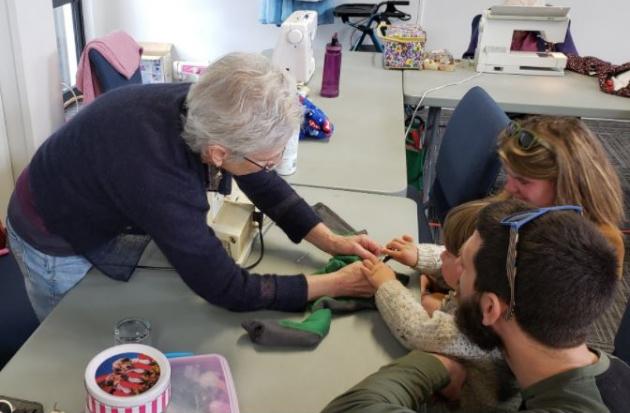 May 15, 2021
Do you have stuff that could be repaired (for free) sitting around tak... Read More »
EASTER SUNDAY CHURCH SERVICE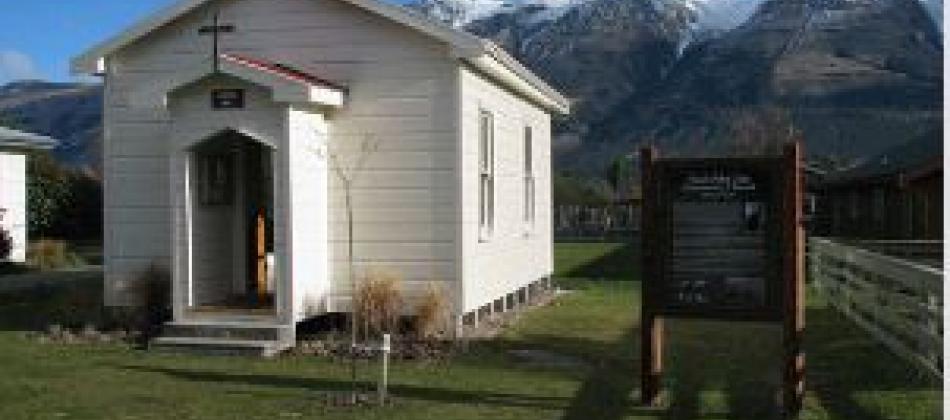 There will be a Glenorchy church service on Easter Sunday 4th April at the Red Shed (lakefront by the wharf).
This will be a dawn service 7.30 -  8.15 am taken by the Rev. Ian Guy (Presbyterian).
A BBQ breakfast will be held afterwards.
Everyone is welcome.
Please note there will be no Glenorchy service on Sunday 28th March.
Glenorchy Parish 
Venue: The Red Shed, Glenorchy Wharf