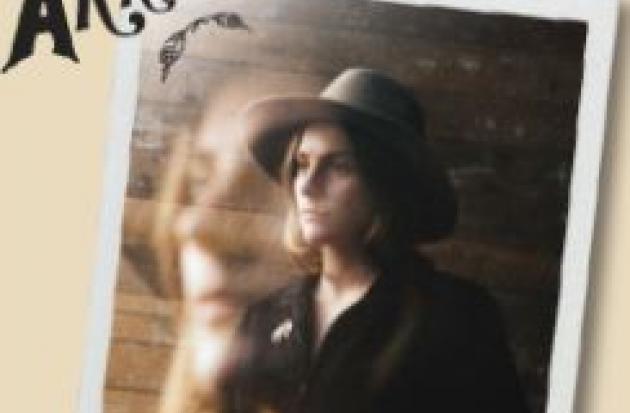 Apr 30, 2021
Help the Glenorchy Trails Trust raise the remaining $22,000 to comple... Read More »
CYCLING EVENT - TOUR OF NZ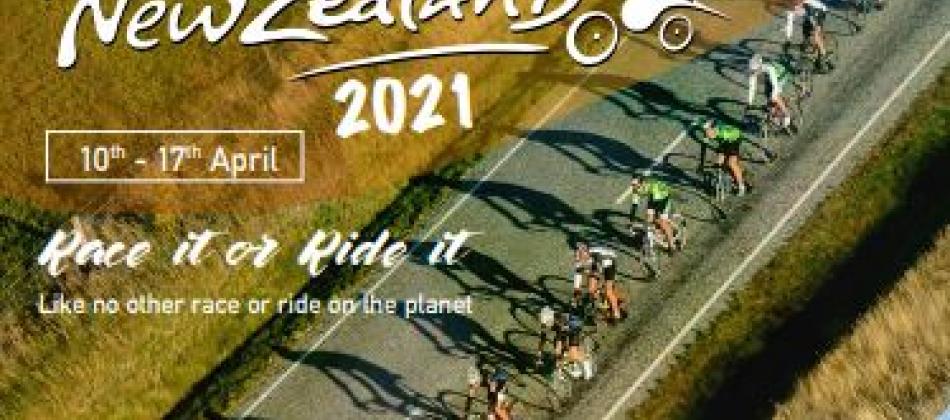 Our Charity ride  www.tourofnewzealand.co.nz is starting in Glenorchy at 10am on Saturday 10th April.
There should be about 200 of us in town from 7.30 through to 10.30 and hope the town does a bustling trade in coffee and breakfasts. We will be opposite the trading post for our start.
We will start at intervals so no big bunches on the road, and finish at Wilsons Bay from 11am, but anyone on the road during this period should allow some extra time.
Thanks for your cooperation and thoughtfulness.
There are more details in the attached PDF
Venue: Glenorchy township
---
Related documents: