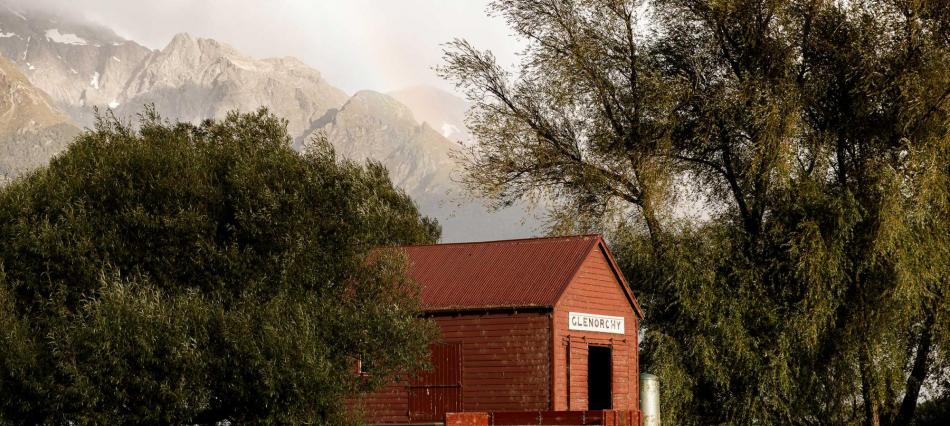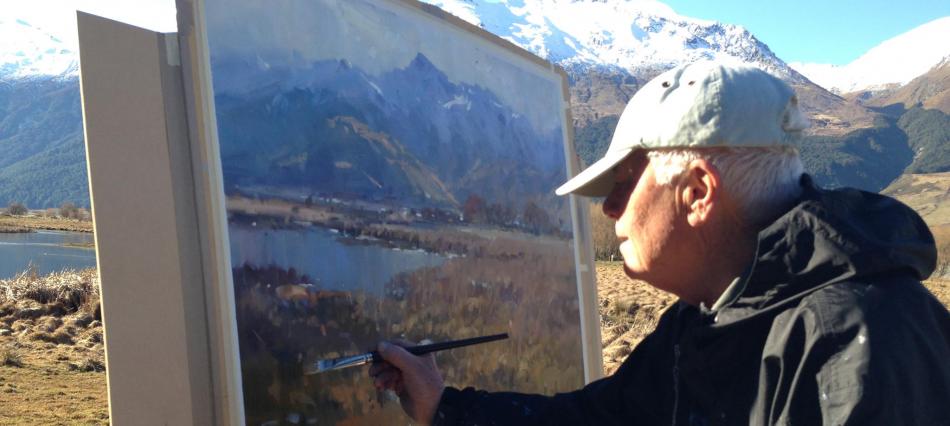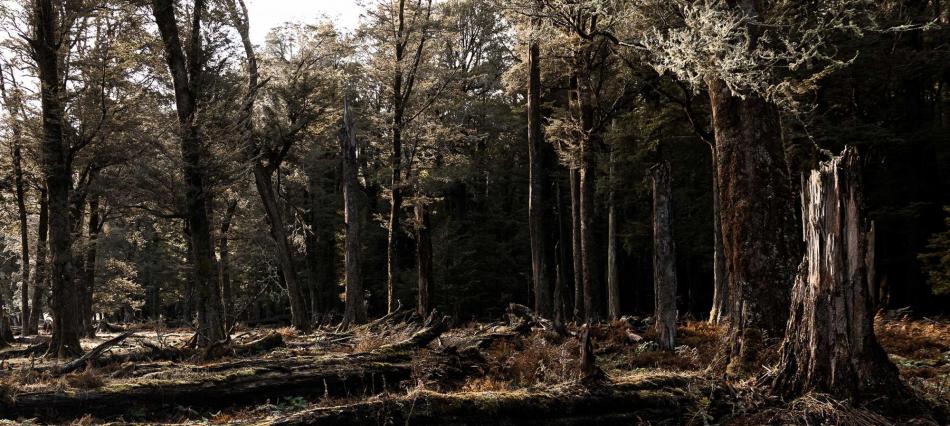 ARTIST OF THE MONTH
Glenorchy might be a tiny little village at the end of the road, but we are incredibly blessed with some great artists based here... probably due to the beautiful, awe inspiring scenery! 
Every month we aim to introduce one of them as the "Artist of the month" and present their work, which has some connection to the Head of the Lake.
Check out the side menu of the artists who have already been featured on our community website.