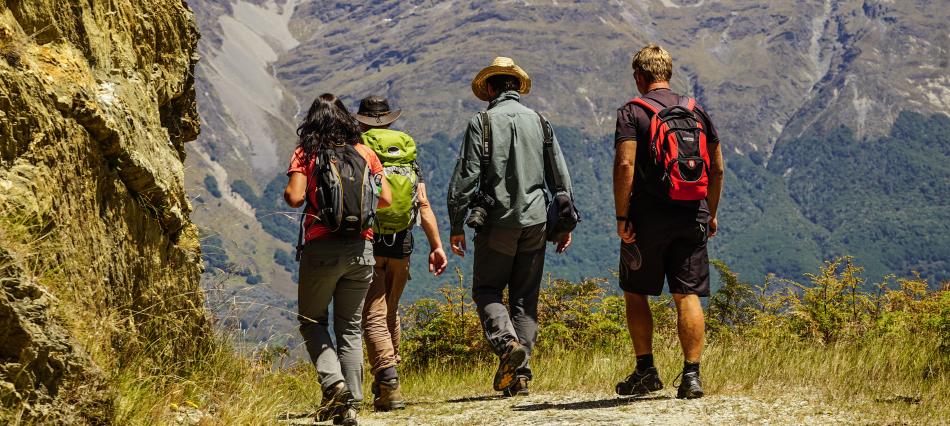 Explore
Glenorchy is a true outdoor enthusiast's paradise. Set against a background of native beech forest and towering mountain ranges, Glenorchy's surrounds are nothing short of awe-inspiring. Activities include jet boating, tramping, fishing, hunting, horse trekking, sky diving, farm tours, 4WD safaris, kayaking, scenic flights and photo safaris.
Glenorchy is the stepping off point to the finest tramping opportunities in New Zealand. The Routeburn Track begins on the south side of the Dart River and the Greenstone-Caples circuit is across the lake. The Rees-Dart Track is the toughest challenge, crossing alpine passes and rough terrain.
Close to town are well-graded walkways that lead to points of interest; the Glenorchy Walkway, Whakaari Conservation Area and Mt Judah, where the remains of scheelite mines can be found.
Glenorchy has a range of accommodation and dining options. There's a visitor centre, garage, general store and some unique shopping.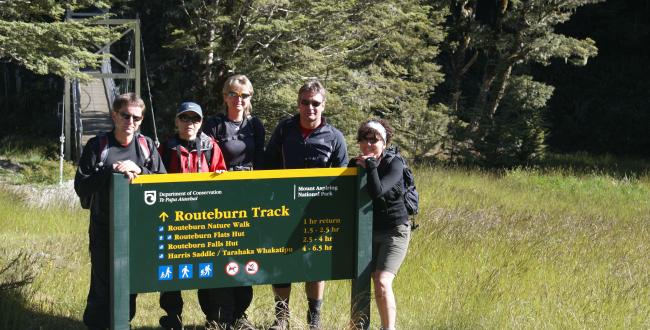 EXPLORE FOR FREE
You don't always need to dig deep into your pocket to have an unforgettable experience here... Gleno... Read More »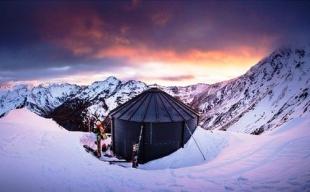 MOUNTAIN HUT NZ
Mountainhut.nz offers unique backcountry experiences at Whakaari Conse... Read More »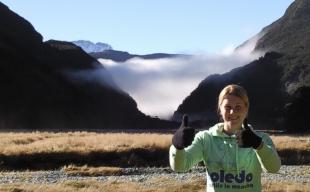 PRIVATELY GUIDED WALKS
Experience the magic of the Routeburn Track. Stretch your legs and fee... Read More »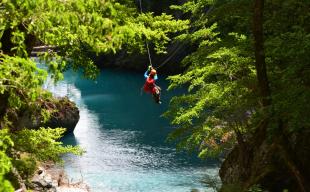 Paradise Ziplines
The Paradise Ziplines experience is an 8-line zipline wilderness adven... Read More »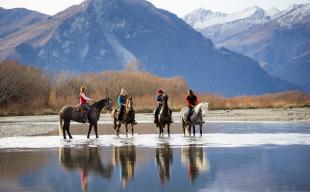 HIGH COUNTRY HORSES
Welcome to Glenorchy and land of Pristine Backcountry used in the maki... Read More »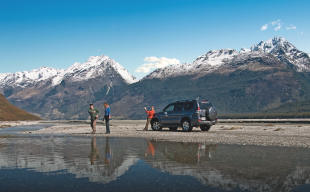 4WD SCENIC TOURS
Discover the sheer beauty of an untouched paradise and experience some... Read More »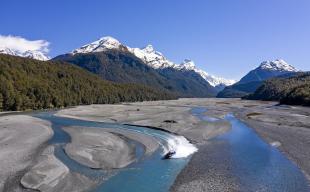 Dart River Adventures
Immerse yourself in an authentic New Zealand experience in some of the... Read More »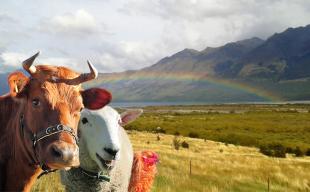 GLENORCHY ANIMAL EXPERIENCE
Phone: 021 252 7753
Rapid 225
Glenorchy-Paradise Road
Glenorchy

Welcome to Glenorchy Animal Experience! Come and enjoy fun encounters ... Read More »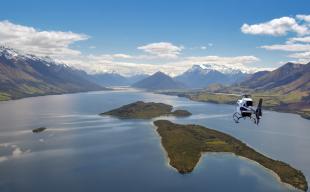 Heli Glenorchy
Let us show you this beautiful part of our world from an angle like no... Read More »