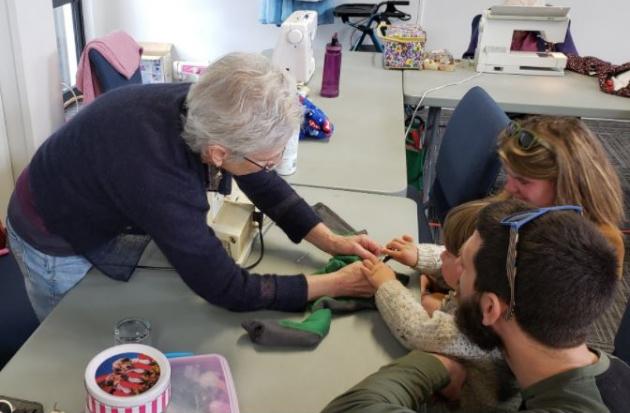 May 15, 2021
Do you have stuff that could be repaired (for free) sitting around tak... Read More »
REPAIR REVOLUTION EVENT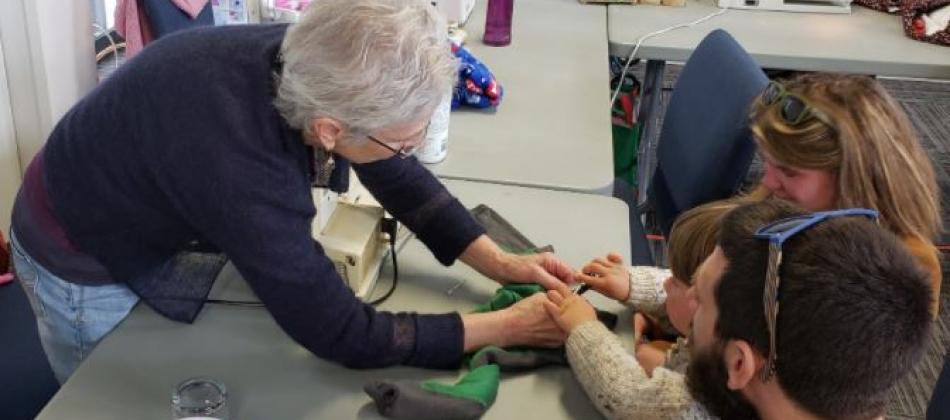 May 15, 2021 - 10:00am to 2:00pm
Do you have stuff that could be repaired (for free) sitting around taking up space? 
Please click on the link here to find out more about how they can have a new lease of life. 
REPAIR CAFE- Sat 15th May and we're looking for volunteer fixers!  
We're thrilled to be collaborating with Wastebusters to offer skilled repairers, if you'd like to volunteer as a repairer please click here to 
express your interest and we can contact you to tell you more.
Last October we had over 100 people walk home with repaired items and big smiles......so thanks to all of you who volunteered last time  
Any questions, sing out. There is also further information and a sign-up form on the website here.
From Esther and The Repair Crew.
Venue: ST MARGARET'S PRESBYTERIAN CHURCH