What's on...
October 2021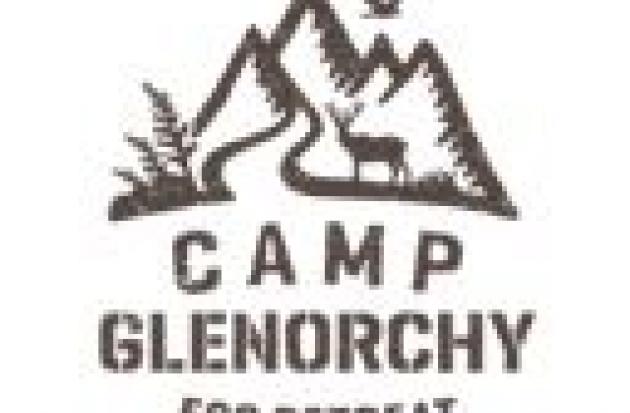 GLENORCHY FISHING COMPETITION 2021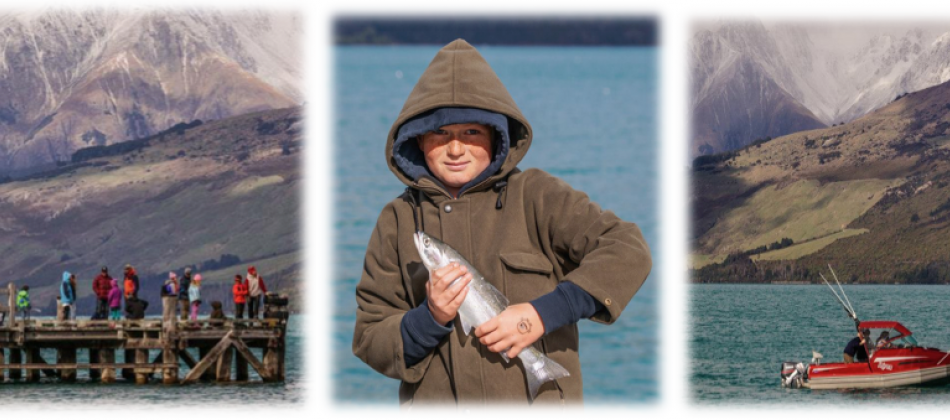 40th Annual Fishing Competition - Benefitting the Glenorchy Playgroup
Back for the 40th year to benefit the glenorchy playgroup, this year's competition will be held on saturday october 2nd (provided we are at alert level 2). Completed entry forms can be emailed to jesserinburke@gmail.com or posted to glenorchy playgroup, p.o. box 59, glenorchy 9372. 
Entry form is in the attached pdf. 
Venue: Glenorchy Lakefront
---
Related documents: