Smithy's Noticeboard
Community
Dave Smith aka Smithy is the Big Boss of the Glenorchy Motors - where our PO Boxes are located and also it is the home of our village's NOTICE BOARD. So this is the online version of Smithy's Noticeboard. 
We encourage everyone to use it - these classifieds go miles!
To send your classifieds for publishing please use contact@glenorchycommunity.nz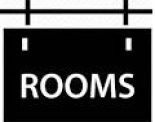 ROOMS AVAILABLE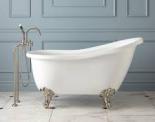 BATH TUB WANTED
Wanted to buy:
Old claw foot or similar bath tub for outdoors. Will build fire underneath so not plastic please!
Please text 027 441 4381 Thanks!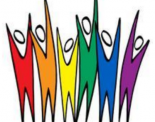 SINGING GET TOGETHER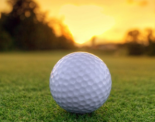 TWILIGHT GOLF
Twilight golf is starting again Thursdays at 6pm onwards for February and March. 
For details contact Sue sue.veint@hotmail.com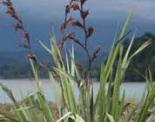 Wanted: Flax plants and tussocks for replanting locally
If you have any unwanted natives in your garden let us know, we will come around for a look, maybe we can recycle them!  Flaxes and cabbage trees are unable to be left at the greenwaste as they can't be mulched, perhaps we can take them off your hands?!  Call Bobbie 0273707019 if you are interested.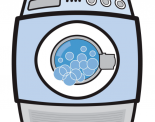 WASHING MACHINE WANTED
WANTED TO BUY: Washing Machine
In good condition, can pick up Glenorchy or Queenstown
Contact: Fiona - 0212417950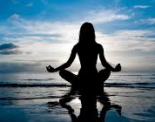 FREE XMAS YOGA CLASSES
ALL YOGA LEVELS
11am on the waterfront if it's not raining, on the following days:
Wednesday 21 December
Wednesday 28 December
Friday 30 December
Monday 2 January
Wednesday 4 January
Friday 6 January
Classes are free to attend and any donations on the day will be put towards the Glenorchy School.
Follow @danellejones on twitter or Danelle Jones (tribe leadership retreats) on Facebook for more info!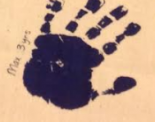 GY PLAYGROUP FUNDRAISER
Glenorchy Playgroup is selling these LOVELY TEA TOWELS as a FUNDRAISER.
1 for $15
2 for $20

They will be selling them at the Trading Post market this Sunday (weather dependant) or contact Kay on 0220251579.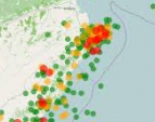 KAIKOURA QUAKE VICTIMS
A mum and two boys (with a Glenorchy connection) traumatised by the recent earthquake in Kaikoura are looking for a crib to rent for two weeks to be able to get out for a while.
If you can help, please call 0274116521