What's on...
February 2019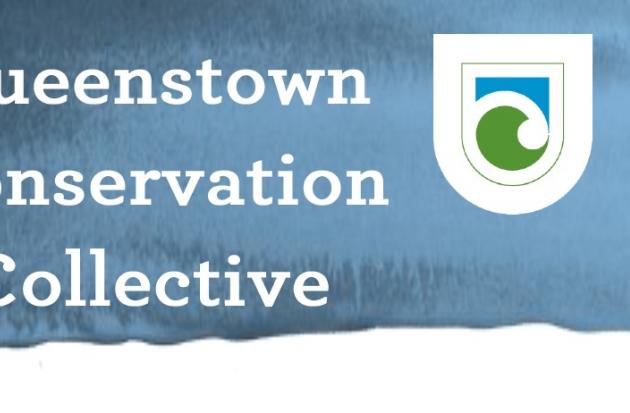 Feb 22, 2019
Join us for an evening meet and greet with our local conservation trus... Read More »
NZ TREASURY – THE CHOICES, THE CHALLENGES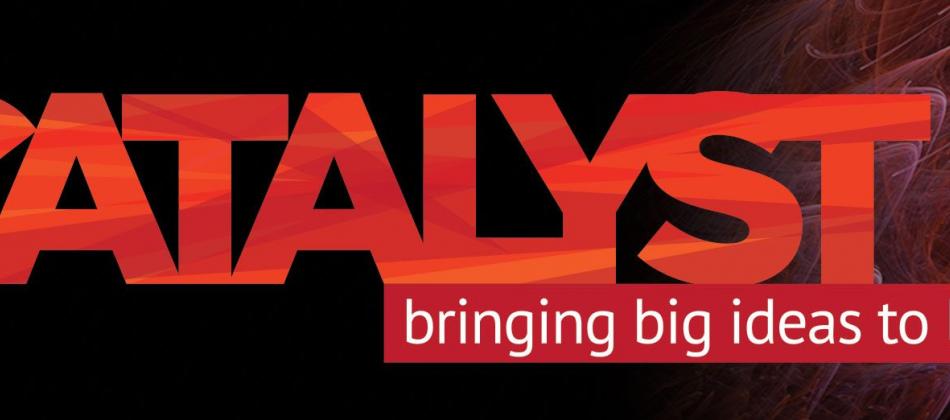 Sep 4, 2018 - 7:00pm to 8:30pm
NZ TREASURY – THE CHOICES, THE CHALLENGES
NZ Treasury CEO and secretary Gabs Makhlouf will outline the key policy challenges and choices ahead for New Zealand.
Makhlouf, who grew up in the Pacific as the son of UN diplomats, will also reflect on the different lens Treasury's new "Living Standards" framework and his own perspective as an immigrant might provide to both the issues and potential solutions.
Tuesday, September 4, 7:00 to 8:30 PM, The Rees Hotel Queenstown conference room. $5 koha at the door. Registration is required with tickets available through this link to our page on Eventbrite. Please bring your tickets (printed, emailed or Eventbrite app).
Venue: THE REES HOTEL QUEENSTOWN CONFERENCE ROOM