Smithy's Noticeboard
Community
Dave Smith aka Smithy is the Big Boss of the Glenorchy Motors - where our PO Boxes are located and also it is the home of our village's NOTICE BOARD. So this is the online version of Smithy's Noticeboard. 
We encourage everyone to use it - these classifieds go miles!
To send your classifieds for publishing please use contact@glenorchycommunity.nz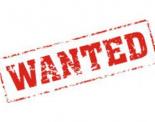 WE ARE THREE BUILDERS AND APPRENTICES
We are three builders and apprentices looking for long term accommodation in Glenorchy.
Working long hours, so will only be home on weekends and to sleep.
Respectful and tidy.
Please contact Ryan on 0273521759 or ryan9491@gmail.com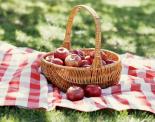 FREE! BEAUTIFUL COOKING APPLES!
Come and pick your own!
Ready now on the tree in the community reserve on Invincible Drive.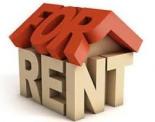 HOUSE RENTAL AVAILABLE
Six-month house rental available.

March 1st - September 1st.
Furnished, in town, suitable for one or two people with no pets.

Please inquire at 021 266 8696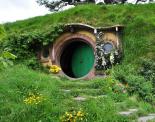 WEE HOUSE WANTED
SELLING or LETTING YOUR WEE HOUSE?
Just wondering if there is anyone out there...
that might be thinking of selling their wee house, in or near Glenorchy - two, maybe three bedrooms...?
Alternatively, would consider renting/looking after one of the many holiday baches/cottages... Happy to vacate around holiday times if needed :)
There would be a small non-moulting fully house and yard trained dog along with a wee child.
Please text me 027 444 5069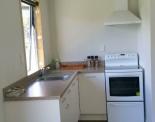 KITCHEN JOINERY and APPLIANCES FOR SALE
KITCHEN JOINERY + APPLIANCES FOR SALE
Pre-finished joinery in excellent condition. Made or brought new for holiday home in 2014.
L-shaped kitchen joinery unit 2.200m x1.050m x 0.900m high.
Formica top with up stand, tap, stainless steel sink and drain tray.
5 draws and 3 cupboards.
Westinghouse smooth top oven, and Parmco rangehood 600mm wide
 All in excellent condition.
 Phone 0274 352116 for inspection in Glenorchy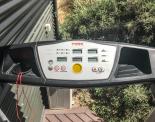 TREADMILL FOR SALE
IN GOOD CONDITION
In good condition, looked after. Max speed 10kph.
Offers over $200 please.
Located in Glenorchy, happy to transport to Queenstown.
Contact Vladka 027 680 4747.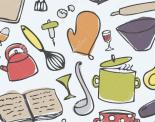 GLENORCHY KITCHEN SITUATION VACANT
PART TIME POSITION AVAILABLE AT GLENORCHY KITCHEN
Two days per week (Sun & Mon)
Early start (5am) - early finish (10am-ish)
Great pay and flexibility!
Contact Monica - 027 3620271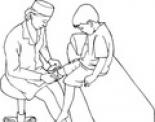 NURSE CLINIC SCHEDULE - IMPORTANT AMEND
With Debbie's apologies and an explanatory missive attached, please be advised of amended Nurse Clinic visiting times as follows:
Wednesday February 7th 10am - 1pm    -   as usual
THURSDAY    February 15       11.00 – 1.00
THURSDAY    February 22       11.00 – 1.00
THURSDAY    March  1st          11.00 – 1.00
THURSDAY    March 8th          11.00 – 1.00
THURSDAY    March 15th        11.00 – 1.00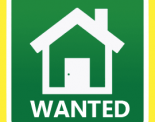 HOUSE TO BUY or RENT, WANTED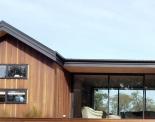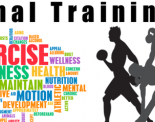 LES MILLS PERSONAL TRAINER
FREE CONSULTATION IN GLENORCHY:
* weight training programs
* athletic performance
* weight loss and toning
* training buddy for events and activities
AVAILABLE NOW
Phone: 021 082 99049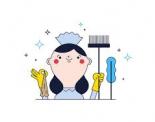 HOUSEKEEPER-CLEANER AVAILABLE