Smithy's Noticeboard
Community
Dave Smith aka Smithy is the Big Boss of the Glenorchy Motors - where our PO Boxes are located and also it is the home of our village's NOTICE BOARD. So this is the online version of Smithy's Noticeboard. 
We encourage everyone to use it - these classifieds go miles!
To send your classifieds for publishing please use contact@glenorchycommunity.nz
BOOK KEEPER REQUIRED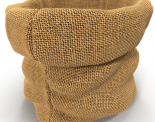 SACK NEEDED
Looking for a sack! I need a sack to hold freshly cut flax – happy to pay or give a small flax basket in return (may not be brilliantly woven☹)
Email: trish@tukuwahaglenorchy.com or Ph: 0274 435 241
LOOKING FOR A JOB
Hey there, I am looking for a job around Glenorchy. I used to be a preschool teacher in Germany, but I have got lots of different skills like cleaning, gardening, hospitality-service, kitchen work, creative work and more. I am a honest, helpful and friendly person, with a very good work ethic. Please let me know if you are looking for somebody. I would like to start as soon as possible.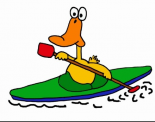 LOST KAYAK PADDLE!
Lost kayak paddle - left behind by accident down beside the jetty early March.  Anyone find it?
If so, please contact Fiona on 0212417950 - kayak not going far without it!! Thanks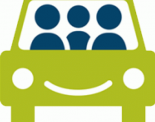 WANTED - RIDES TO QUEENSTOWN
I am 19 years old and need transport to and/or from Queentown several time a week, to get to my part-time job at the Queenstown Library.
I would like to get a ride in with anyone travelling to or from work.
I am happy to pay costs.
Please phone me if you can help DYLAN: 442 9921 OR 027 931 9303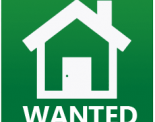 HOUSES WANTED!
A film crew is coming to town! We are looking for unoccupied houses to accommodate crew from late March through until July. Looking for all ranges of homes, high end to more classic kiwi bach. If you have a house you'd like to rent out to us, please get in touch with Belinda Pflaum at belindapflaum@gmail.com or 0274655773