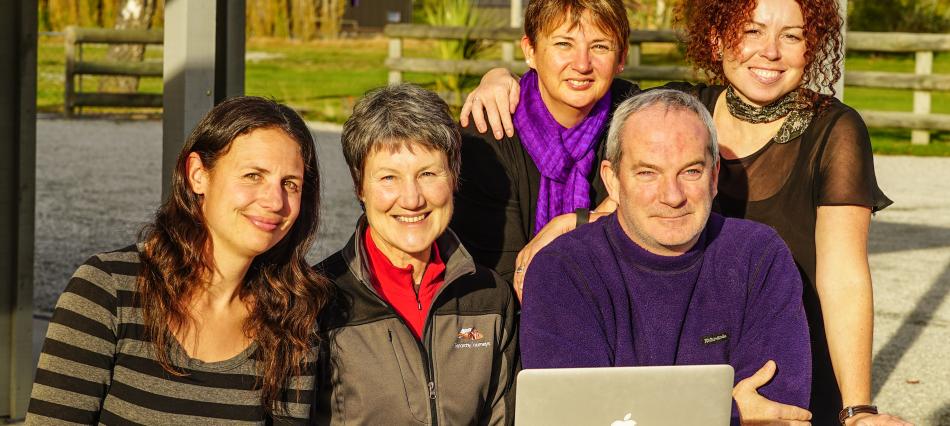 About this website
The Glenorchy Community website is designed and maintained by volunteer members of the Glenorchy community and provides a helpful means of communication for both locals and visitors alike.  
The initial funding for the new website was provided by the Glenorchy Community Association, the Glenorchy Rugby Club, the Glenorchy Rural Women and many generous donations by members of the community.   
The website team consists of Vladka Kennett, who has initiated the idea of the community website and set up the original version in 2011, and who was later joined by Patrick and Wendy Eardley, Ingrid Temple and Bobbie Mulgrew who spent many months creating a website that captures the spirit and beauty of Glenorchy and its residents. 
The website generates a small amount of income through advertising to cover ongoing website fees.  
If you would like to contribute information or make a donation to the Glenorchy Community Website please contact the team at contact@glenorchycommunity.nz
If you would like to advertise your local business please email advertise@glenorchycommunity.nz