What's on...
February 2019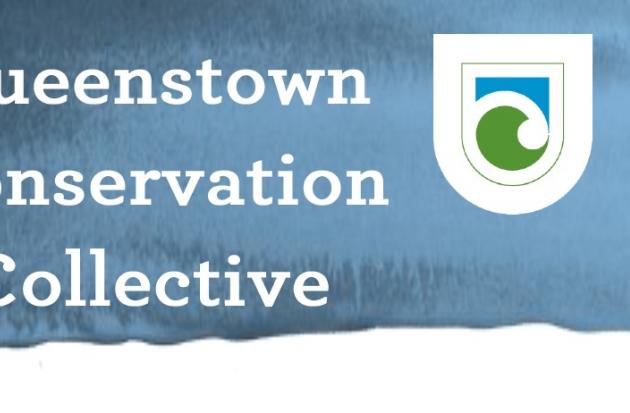 Feb 22, 2019
Join us for an evening meet and greet with our local conservation trus... Read More »
NORTH KOREA - WHAT HOPE PEACE?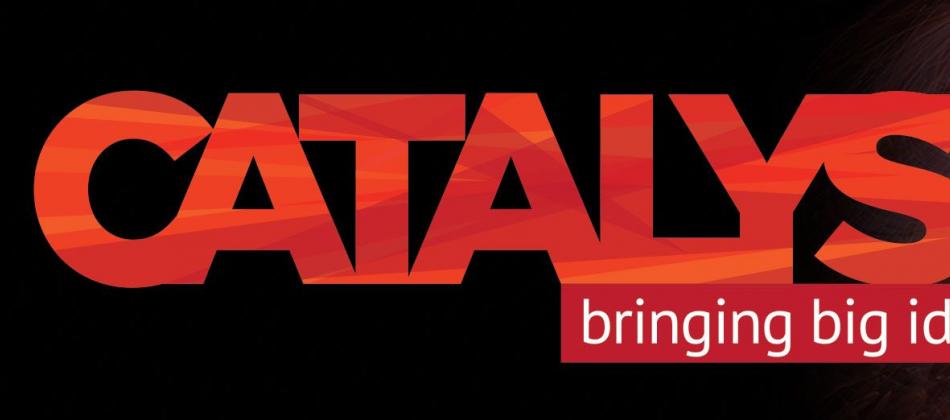 Jul 19, 2018 - 7:00pm to 9:00pm
Prof Kevin Clements will cover the swirling geopolitical dynamics at play on the Korean Peninsula at this Catalyst Trust event,from a peace research perspective.
$5 koha. Register to ensure your seat at eventbrite.co.nz (search for Catalyst Trust Queenstown).
Thanks very much for your support! If you have any questions, please don't hesitate to get in touch.
Sarah Jones
Catalyst Trust
Mobile: +64 21 294 3921 
Venue: THE SHERWOOD