What's on...
December 2018
ORC 10 YEAR PLAN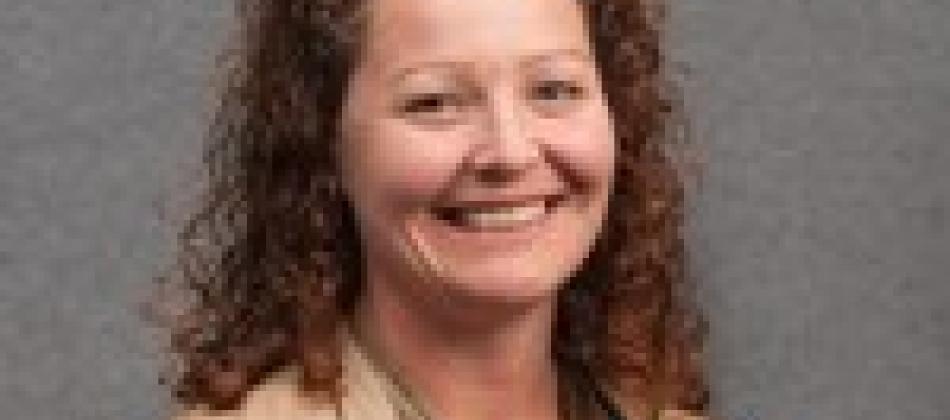 Apr 30, 2018 - 2:00am to 5:00am
A Message from Ella Lawton, ORC Councillor
"Our Council have today approved our consultation document for the draft long-term plan 2018-2028.
Click here to view the draft plan. It will also be in your Mountain Scene next week. We'd also encourage you to jump onto yoursay.orc.govt.nz to engage online."
          Ella will be in Glenorchy at Bold Peak Lodge at 2pm on Monday the 30th April, offering an opportunity to talk with her about the 10 year plan.
Venue: Bold Peak Lodge