What's on...
September 2018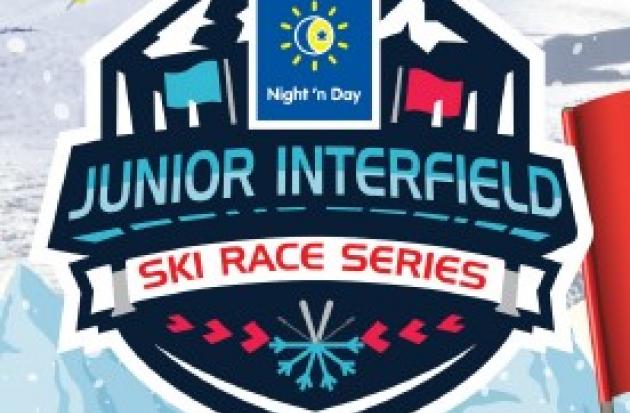 QUEENSTOWN JAZZ FEST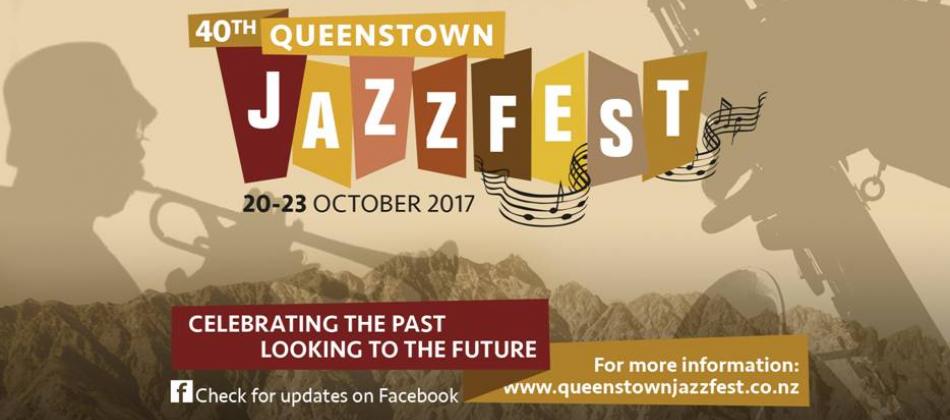 Oct 20, 2017 - Oct 23, 2017
Queenstown JazzFest - 40 Years Strong
Celebrating The Past - Looking To The Future
October 2017 marks the 40th Queenstown Jazz Festival and the continued evolution of this iconic annual music event. Four days of live entertainment woven into the fabric of downtown Queenstown. Bringing world class musicians from far and wide and showcasing the diversity of the jazz genre.
This year's festival offers a wider than ever programme of events including the Gibbston Valley Winery Wine and Jazz Weekend, QLDC and Queenstown Gardens' 150th Celebrations, plus MindJam, a lineup of mini debates and conversations curated by The Catalyst Trust. 
As always, the broad spectrum of music and entertainment offers something for everyone to enjoy over Labour Weekend from traditional jazz, swing, blues, a touch of funk and right on through to modern-day electronica.
20th - 23rd October 2017, JazzFest will be a weekend to relish, paving the way for the next 40 years. 
More info and full programme to be published soon: www.queenstownjazzfest.co.nz