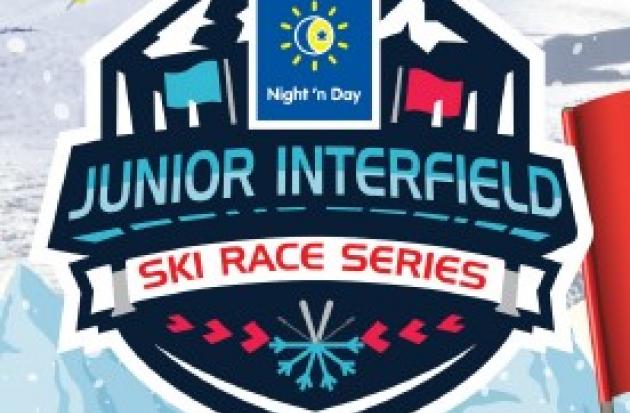 QTN CATALYST: Japan's Foreign Policy Options in the Trump Era,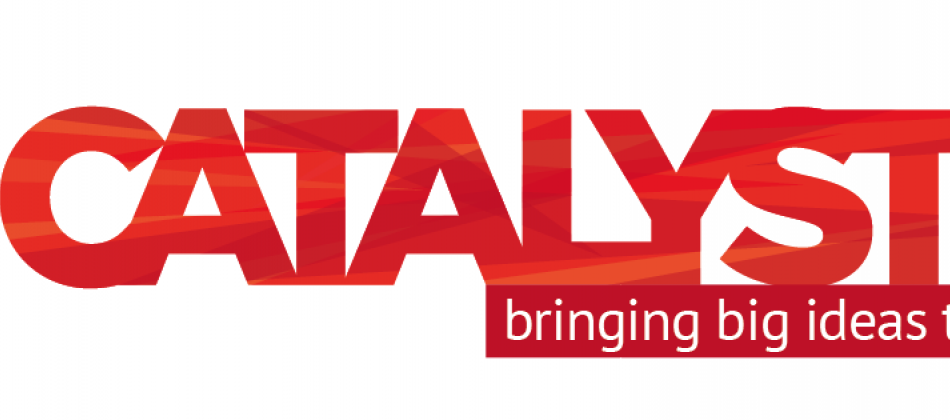 Japan's Foreign Policy Options in the Trump Era, Professor Toshihiro Nakayama, Monday August 14, 6 p.m. – 7:30 p.m, Hilton Hotel's Coronet 2 room, $5 koha at door. Please register at connect@catalystnz.org  More info at www.catalystnz.org
During the second Abe administration, Japan has experienced a major shift in its foreign policy outlook – the result of changing perceptions of regional dynamics and Abe's willingness to take proactive steps reforming national security policy and infrastructure.
Initially somewhat sceptical, by the end of Obama's second term, his administration was in total support of the Abe initiative and the Japan – American alliance was better than it had ever been.
Will this continue under Trump? So far, the US has confirmed the core mission of the alliance, but will the shadow of retrenchment encroaching on American internationalism threaten it?
Prof Nakayama is Catalyst Trust's third Kippenberger Chair speaker from Victoria University's Centre for Strategic Studies. He is Professor of American politics and foreign policy at Keio University and an Adjunct Fellow at the Japan Institute of International Affairs.
His talk will focus on understanding the foreign policy options for Japan in the Trump era and how Japan sees America's role in this region, and ramifications for New Zealand and the Asia-Pacific region.
Venue: HILTON HOTEL QUEENSTOWN