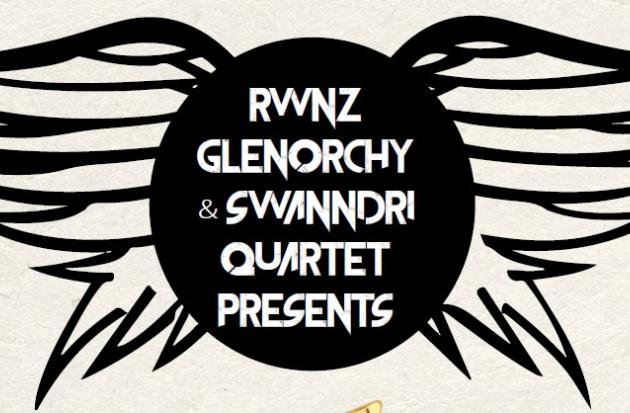 QTN CATALYST: FAMILY & SEXUAL VIOLENCE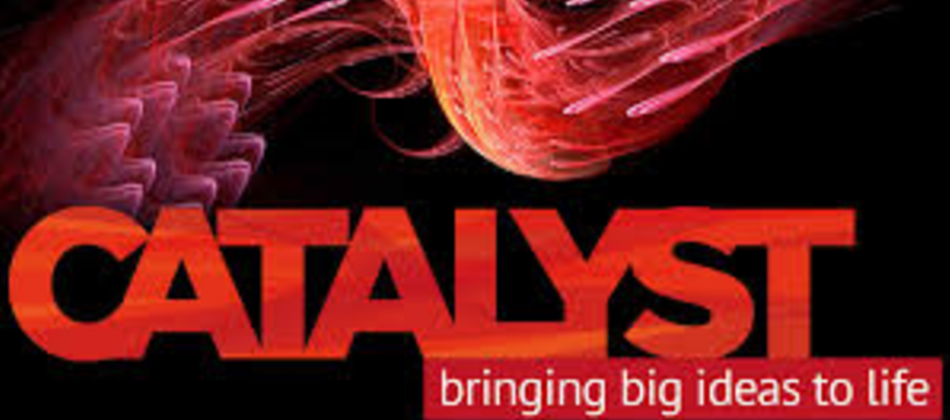 Apr 20, 2017 - 7:00pm to 9:00pm
Family and Sexual Violence - Yes, It Does Happen Here Too. 
Panel discussion, Q&A, community response workshop, Thursday April 20, Queenstown Memorial Centre, 7 - 9 p.m.
Family and sexual violence is a serious issue in Queenstown, but it is too real, too hard and too close to people for it to have a public face. 
Catalyst Trust and Jigsaw Central Lakes present a panel discussion of experts in town for a National Family and Sexual Violence Conference to bring light to this largely hidden and ignored topic  –  followed by a round table discussion to help make Queenstown a better, safer place to be.
Speakers are nationally renowned sexual and family violence activists and advocates Louise Nicholas, Ken Clearwater and Rachel Smith and University of Otago lecturer Nicola Atwool.
For more information, and speakers' bios, see the Catalyst Trust website. Please register at connect@catalystnz.org
Venue: QUEENSTOWN MEMORIAL CENTRE