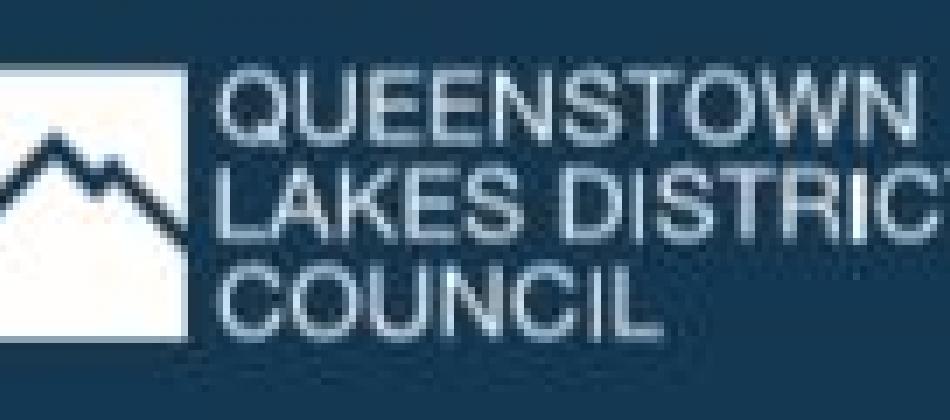 COMMUNITY RECOVERY PROGRAMME
Jun 9, 2020
Good morning Glenorchy community
The QLDC, have been running a Hub, in Queenstown - this video link explains it 
https://www.qldc.govt.nz/your-council/major-projects/community-and-economic-recovery/community-recovery-programme
They are happy to bring their team through to Glenorchy TOMORROW, Wednesday the 10th, at the hall between 6.30 and 8.30. The Hub programme is geared for migrant workers - people on visas, and there is really good information
For a 15 minute one-on-one appointment about immigration issues, please book times via the link, for as many of the immigration specialists that you may wish to discuss your situation / options with - follow the link.
In addition to these folk we will have a few others who can offer assistance or advice on services, financial assistance, financial advice, accessing food and hygiene packs etc, and also dealing with the stress and anxiety that this COVID period / event has caused everyone - from the isolation period of level 4, the loss of jobs, income, dreams.
I'm hopeful there will be someone on the panels who can answer almost any question, or at least give suggestions on where to find answers.
Many solutions are already within your amazing community, they just a need platform, so others know, and if people don't know other people's needs, then they can't help, where help is needed