What's on...
December 2020
Dec 4, 2020
We'd like to chat with you about the natural hazards in the head of L... Read More »
WOOLSHED TOUR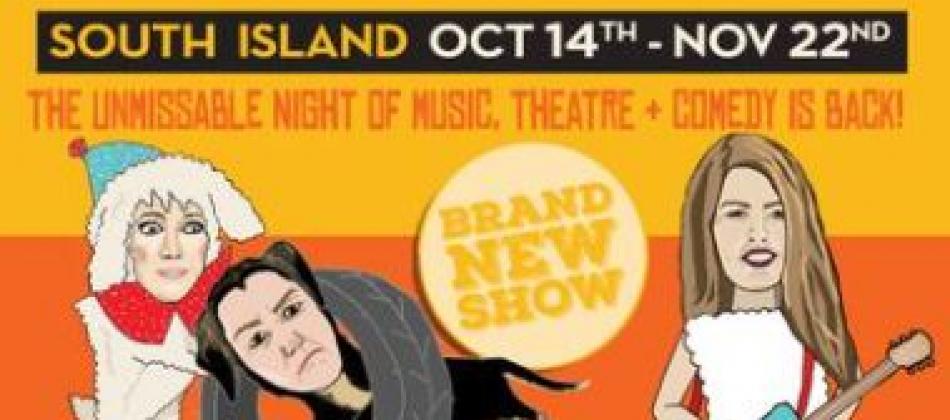 The Woolshed Tour: 'Life's a Bitch' & Mel Parsons
 Spring 2020 sees the smash-hit Woolshed Tour return with a new double-bill - 'Life's a Bitch' & Mel Parsons. It's music, it's comedy, it's theatre and it's all rolled into a brilliant and unmissable community night out – Saturday 21st November at Temple Peak Station woolshed.
Due to shed sizes, tickets are very limited for each show and will sell out fast. Please book online at eventfinda.co.nz to avoid missing out, as it is unlikely there will be door sales.
For more detail please see the attached pdf or follow the link https://www.eventfinda.co.nz/tour/2020/the-woolshed-tour-presents-lifes-bitch-mel-parsons
Venue: Temple Peak Station Woolshed
---
Related documents: