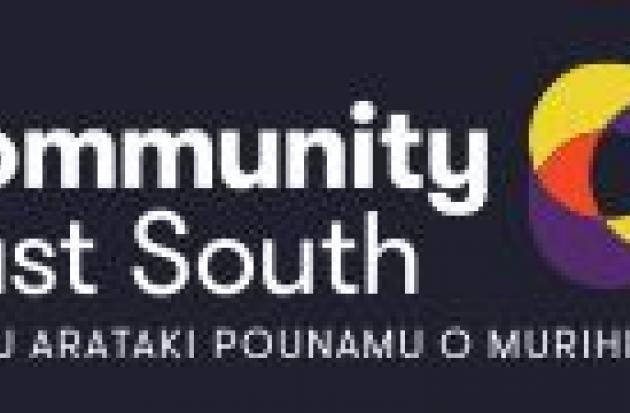 Jul 21, 2020
Community Trust South is visiting the Queenstown Community (attached P... Read More »
OTAGO REGIONAL COUNCIL FLOOD RISK MEETING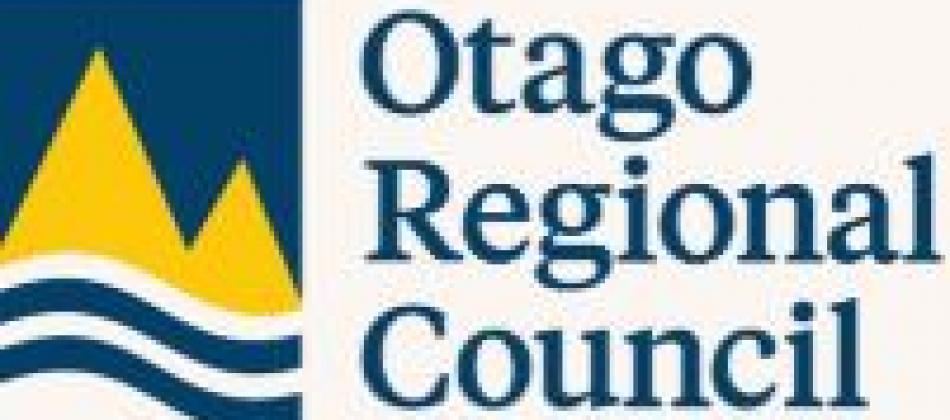 The Director and Managers of Engineering for ORC along with their Hazards managers, several Councillors and our new Civil Defence Emergency Manager are visiting to discuss the increasing flood risk from the Rees River and lagoons. 
This is a really important opportunity for anyone who was affected by the flooding or who witnessed the flooding or who can describe what has changed recently or has a view on simple steps that the authorities can take to improve the situation to come along and say your bit! 
There will be refreshments provided and the opportunity for informal discussions with our invited guests.
Venue: Supper Room - Glenorchy Hall