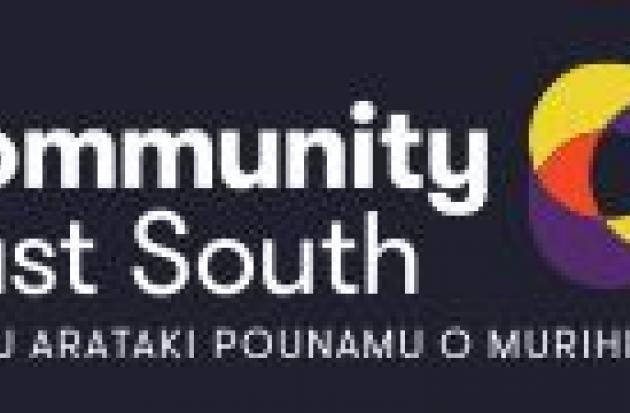 Jul 21, 2020
Community Trust South is visiting the Queenstown Community (attached P... Read More »
MINDJAM 2019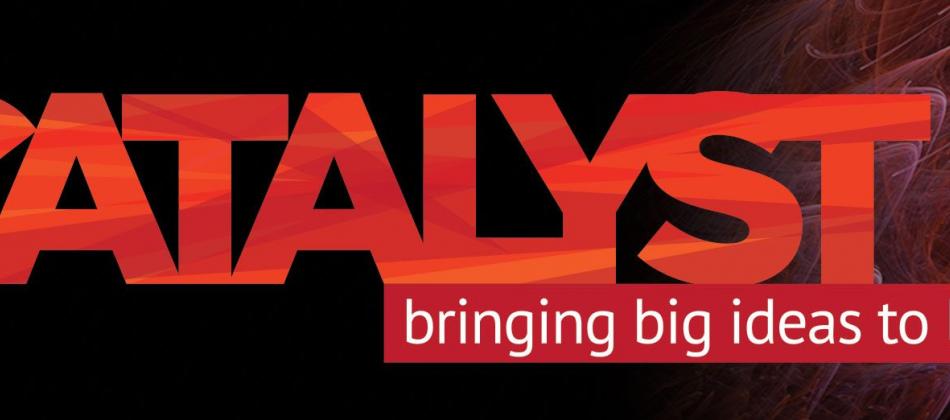 Oct 25, 2019 - Oct 27, 2019
Celebrate Labour Weekend in Queenstown with MindJam 2019 - tickling your brain as we tackle big issues and fascinating topics in a series of informal café conversations with some of New Zealand's and the world's leading thinkers.
We launch with "a think and a drink" and complimentary tapas at Yonder (our hosts for the weekend) on Friday night, October 25, with bestselling international crime writers Val McDermid and Liam McIlvanney.
What lies behind the unstoppable popularity of crime fiction and why do we so enjoy reading about things that we would hate to experience in real life?
From there, MindJam ranges from Victorians' perspectives on climate change to Brexit and Boris, with discussions sandwiching lunchtime both Saturday and Sunday.  Literature lovers are particularly well catered for in this year's programme.
MindJam 2019 is the third MindJam collaboration between Queenstown's Catalyst Trust and the University of Otago's Division of Humanities.
The free hour-long sessions are guided by guest experts, but it is our questions, thoughts and discussion that make MindJam. Seats are limited, so please come along early to get your spot, grab a coffee and be ready to join in. Full programme available on Catalyst Trust's Facebook page and website - or see below.
Yonder, 14 Church Street, October 25 – 27, 2019.  See below for programme details. Eventbrite page registration encouraged, so we have an idea on numbers, but it is first in, first served for seats. More details on our website and any updates will be posted on our Facebook page
Venue: Yonder
Address:
14 Church Street, Queenstown
---
Related documents: