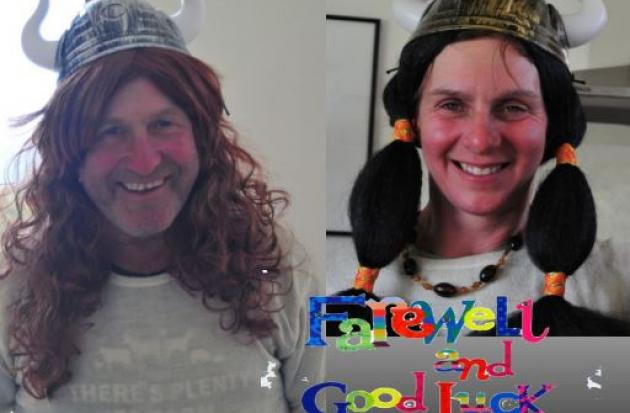 Jul 11, 2020
 GOODBYE GY  Dave & Ruth-Ann are moving on after 17 wonderful years a... Read More »
COMBINED FUNDING CLINIC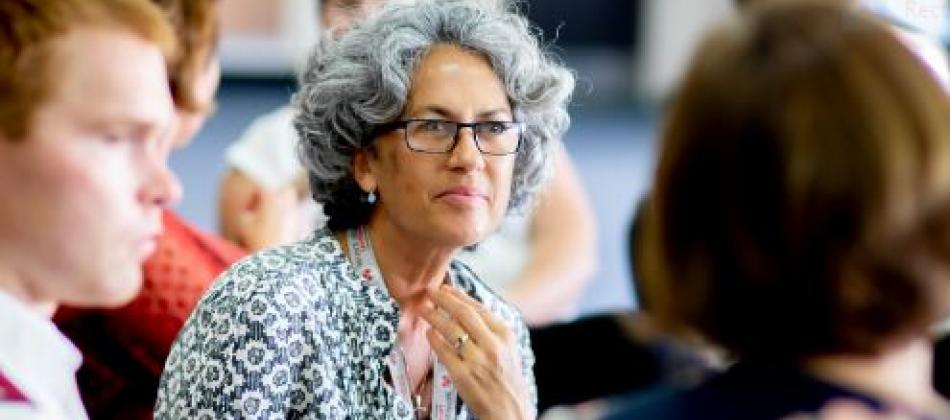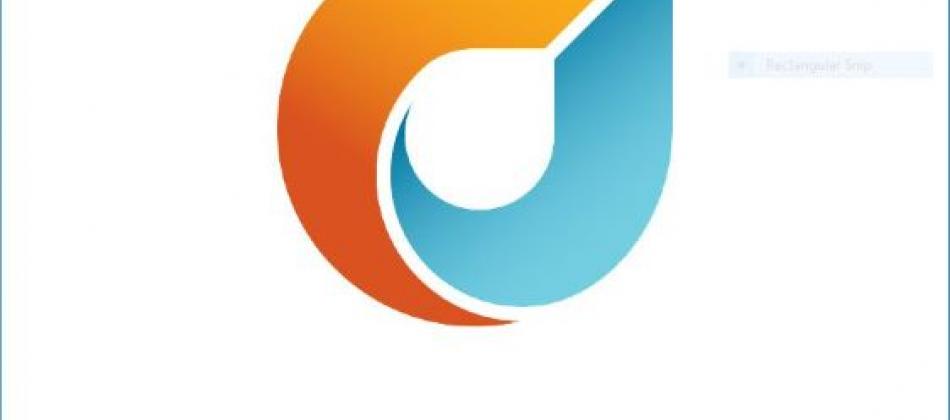 Oct 15, 2019 - 1:00pm to 3:00pm
Central Lakes Trust have a combined funding clinic which is going to be held on Tuesday 15th October at the Glenorchy Town Hall 1 – 3pm.
Mat from Central Lakes Trust will be joined by Jan from QLDC, Rachael from Department of Internal Affairs and Dianne from Community Trust South.
If you are part of a community group looking for funding, make a time to have a chat about how you may be able to work together.
To make an appointment call Central Lakes Trust 0800 001 137
Link to the information on the website https://www.clt.net.nz/events-workshops/2019/10/15/glenorchy-funding-clinic
Venue: Glenorchy Hall