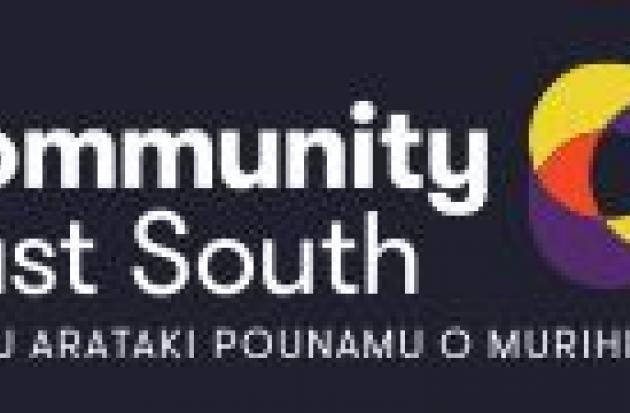 Jul 21, 2020
Community Trust South is visiting the Queenstown Community (attached P... Read More »
STRIKE FOR CLIMATE JUSTICE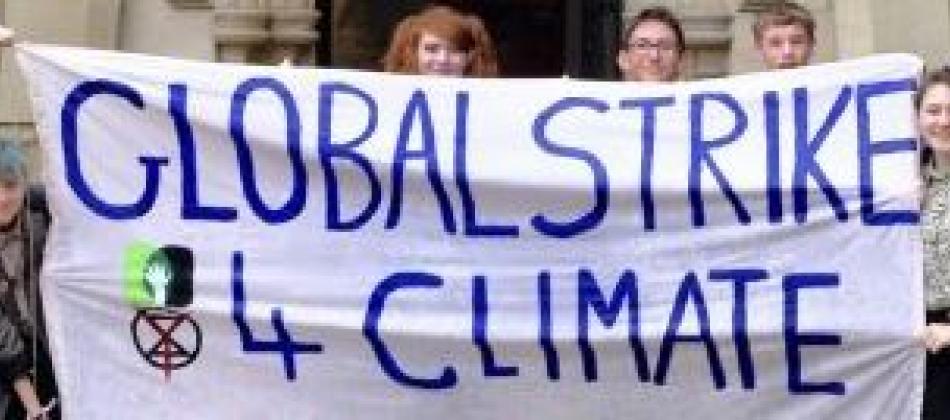 This Friday, the people of Aotearoa are striking for climate justice, will you join us?

When: Friday 27th September, 3.30pm
Where: Meet Queenstown Gardens Rotunda
RSVP: Click 'GOING' to confirm your attendance HERE
 
Join the biggest global movement of individuals showing governments and businesses that we care about the future of our home, Earth, and the time for a shift in priorities and processes is now.

It is an interesting time in the Wakatipu Basin with growing pains and tipping points around every corner. Not matter what your pain point is, it is all connected and there is strength in numbers for solving the big problems.

Bring a sign to share your voice! It's the perfect excuse for an arts and crafts session with the tamariki or the flatmates, and to start or continue the conversation about why we need to protect our home.

Join us as we step out of work, school, or home for an hour; bring your kids, your friends and colleagues. This is a peaceful march for change.

The time matches the Wanaka event so we can be united in this cause across the district.
WE HOPE TO SEE YOU THERE.

Thank you!
The team at Sustainable Queenstown.
sustainable.queenstown@gmail.com
Venue: Queenstown Gardens Rotunda
Address:
Queenstown Gardens