CATALYST - DOC's DILEMMA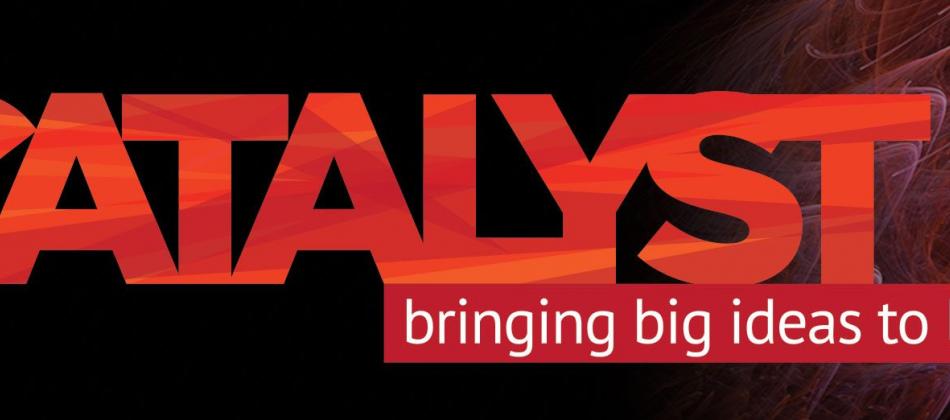 May 2, 2019 - 6:00pm to 7:30pm
 DOC's DILEMMA: balancing biodiversity and visitors
The Department of Conservation manages almost one third of New Zealand's land area, including some of our most visited spots and iconic scenery will. Legally, it is required to protect fragile ecosystems and threatened species AND manage the ever-increasing demands for visitor access to them.
Its budget is split roughly 50:50 between these conservation and visitor management roles. Criticism – often trenchant and emotional – comes from both sides of this divide.
In this Catalyst Conversation, DOC's director-general Lou Sanson will look at the issues, ways forward and how the community can help.
Thursday May 2nd, 6-7.30 PM, The Rees Hotel Queenstown conference room, $5 koha at door. Registration is required as seating will be limited, with tickets available through Catalyst Trust's Eventbrite page. Please bring your tickets (printed, emailed or Eventbrite app).
Lou Sanson has headed DOC since September 2013, after 11 years as chief executive of Antarctica New Zealand. In this latter role, he oversaw the deepest ever multi-national sedimentary science drilling project in Antarctica (ANDRILL) and led the development of Antarctica's largest wind turbine project to reduce fossil fuel use at McMurdo Station and Scott Base.
Prior to this, he was DOC's Southland Conservator, in charge of Fiordland National Park and Stewart Island. During this time, he led the establishment of Rakiura National Park, the sub-Antarctic World Heritage Area, one of the world's largest island pest eradication projects and helped establish the southern network of marine reserves.
Venue: The Rees Hotel Queenstown Conference Room
---
Related documents: