LUMA SOUTHERN LIGHT PROJECT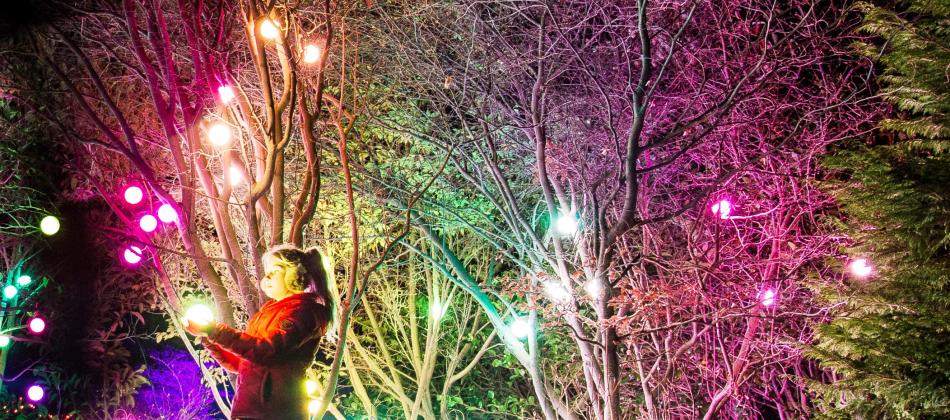 Jun 1, 2019 - Jun 3, 2019 - 5:00pm to 10:00pm
Family friendly event and it's FREE
Queen's Birthday Weekend 2019
LUMA is an award-winning arts and culture festival based in Queenstown.
On June 1st – 4th 2018, Queenstown was illuminated with art and sculpture for the third LUMA light festival.
Over 35,000 locals and visitors from all over the world attended LUMA in 2017, which transformed Queenstown's famous Gardens and lakefront into a dazzling display of glowing art.
We use Queenstown's unique alpine canvas, as a giant amphitheatre for local, national and international talent to paint with light.
Join our Facebook page, follow us on Instagram.
Venue: QUEENSTOWN GARDENS