What's on...
November 2019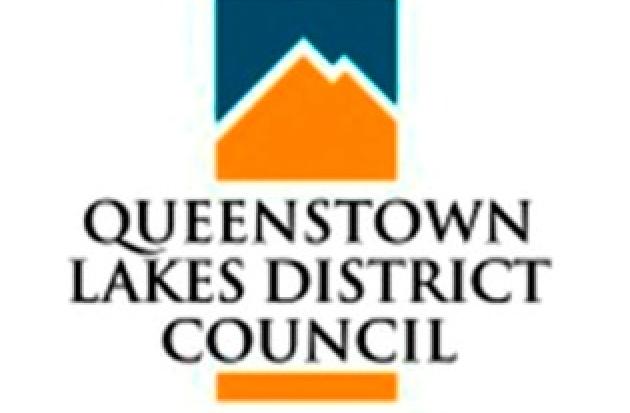 Nov 21, 2019
  https://www.qldc.govt.nz/assets/Uploads/Your-Council/Projects/Spatia... Read More »
COMMUNITY PLANTING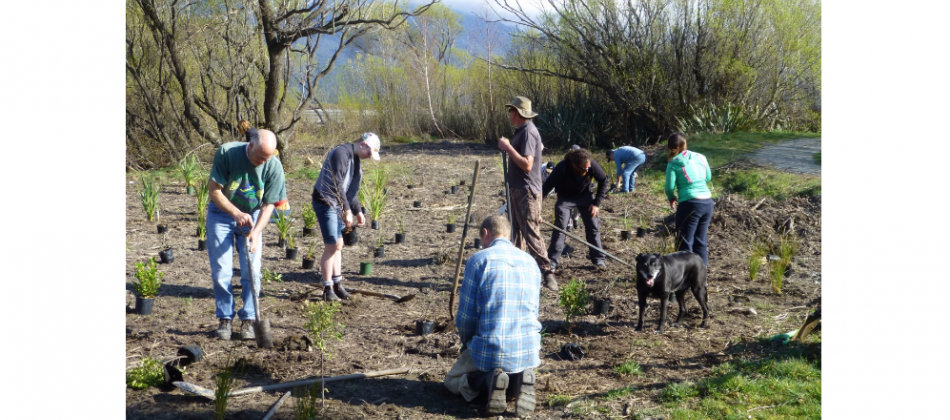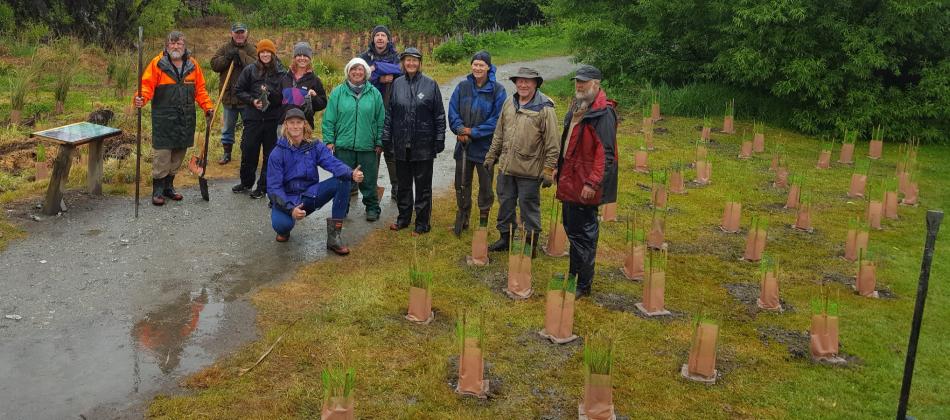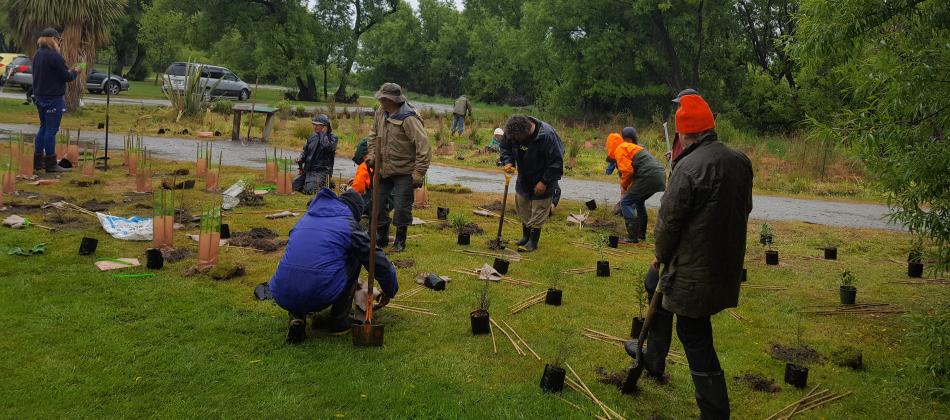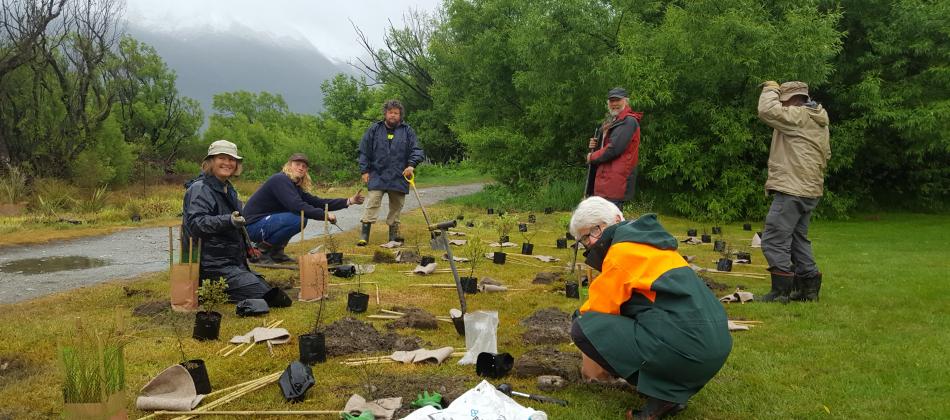 Community Planting Day: Saturday 2nd November 2019 at 10.00am at the start of the Lagoon Walkway
Last year's planting looks great and there has been a really good survival rate. We have another 200 plants thanks to the generosity of Wakatipu Reforestation Trust so please come along and help plant them at the waterfront.
Plant a tree and do your bit for Climate Change!
Any questions please ring Huss: 4429942
Venue: Start of the Lagoon Walkway