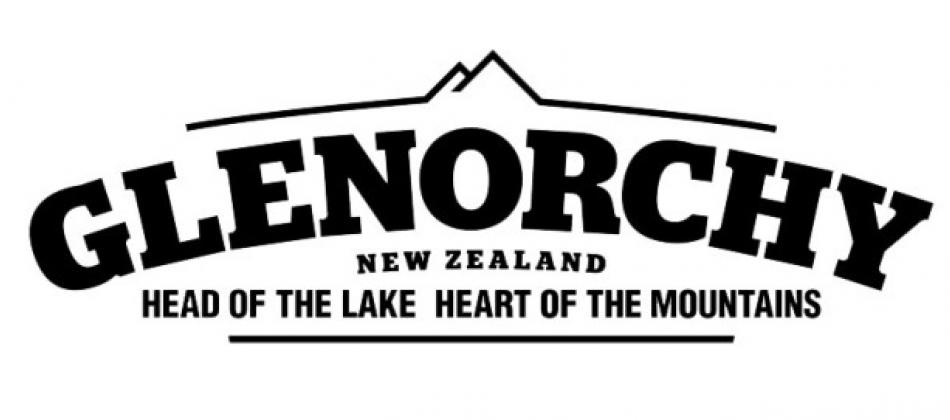 TOWN PLANNING WORKSHOP
Oct 17, 2018
HAVE YOUR SAY!
Town planning workshop next week in the Hall - Friday 26 October,  5.00pm - 7.30pm
Yes there will be snacks!
Our focus will be on pedestrian and traffic safety, as we have an opportunity to secure some money for this work
- but we know the issues are also wider than just traffic.
GCA are hosting a 2-3 hour workshop to discuss important issues for the town to help minimise the impact of traffic and tourists on the residents' free enjoyment of the township. We're inviting councilors, representatives from local contractors and consultants to this forum to hear the community's views.
Some of the ideas already floated for discussion include:
* Pedestrian-only access on some roads
* Location of the bus park and heavy traffic routes
* Freedom camping areas, parking for campers and facilities in and around the town
* Glenorchy to become cat free
(No but seriously, let's talk, we value your opinion).
Agenda:
5.00 - 6.15 - Introductions, pain points, prioritise the issues
6.15 - Break
6.30 -  7.30ish - Envisioning success, deep dive on top-5 issues and wrap up (what we all agree on, what still needs discussion)