What's on...
February 2019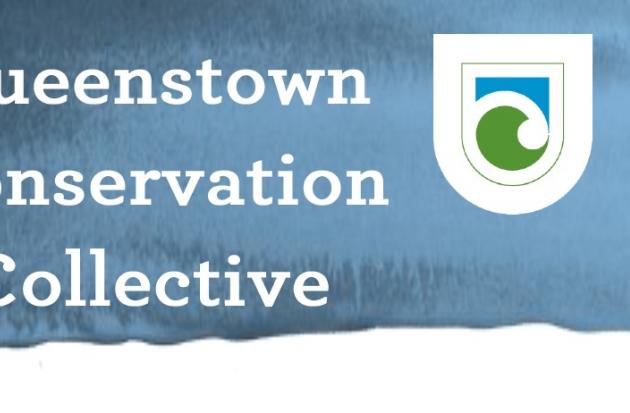 Feb 22, 2019
Join us for an evening meet and greet with our local conservation trus... Read More »
RESCHEDULED - GLENORCHY RIDING CLUB AGM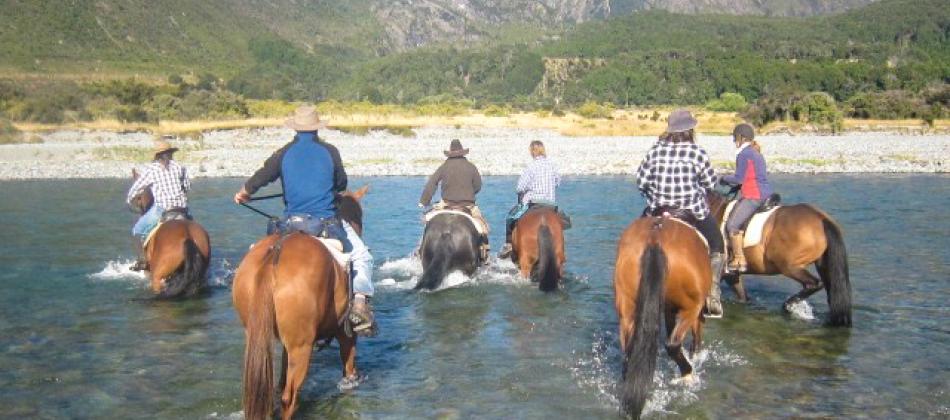 Jul 26, 2018 - 7:30pm to 9:00pm
The Glenorchy Riding Club AGM
will be held on Thursday, 26th July at 7:30pm at Bold Peak Lodge
Please note the AGM was rescheduled to enable as many people as possible to attend.
Also, please refer to the club's page for membership form to download and bring over.
See you there!
Venue: BOLD PEAK LODGE