Smithy's Noticeboard
Community
Dave Smith aka Smithy is the Big Boss of the Glenorchy Motors - where our PO Boxes are located and also it is the home of our village's NOTICE BOARD. So this is the online version of Smithy's Noticeboard. 
We encourage everyone to use it - these classifieds go miles!
To send your classifieds for publishing please use contact@glenorchycommunity.nz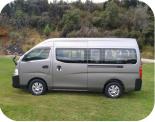 NISSAN NV350 VAN FOR SALE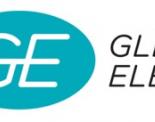 GLENORCHY ELECTRICAL
ELECTRICAL BUSINESS FOR SALE IN GLENORCHY 
Glenorchy Electrical Ltd was established in 2002 and has provided electrical servicing and contracting in Glenorchy and the surrounding area for the past 16 years.
It is the only electrical business in Glenorchy with more than enough work for one person and huge potential to expand the business.
Price on application.
For further information contact Paul: 0274 364 504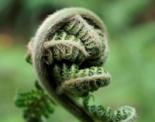 TRIBE LEADERSHIP RETREATS
Hey Glenorchy,
SPRING IS COMING. TIME TO START LOOKING TOWARDS SUMMER
I'm popping a note up on the board today to re-launch my business coaching here in town.
The GY locals rate is $100 an hour, which is less than half what I normally charge.
If you're keen for a half hour complimentary session to get started then let me know!
Danelle Jones
Custodian, tribe Leadership Retreats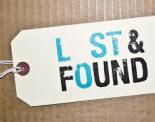 LOST: WOMEN'S WALLET
Small square tan women's wallet with small tassel fringe accent
I have somehow misplaced my small tan wallet at/or near the Hotel pub on Tuesday night and after confirming it wasn't there or anywhere else I had been, I figure I may have dropped it somewhere unknowingly...
Talia DeFalco is the license!
Appreciate any help!! talia.defalco@gmail.com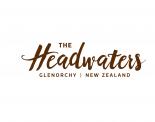 SITUATION VACANT at THE HEADWATERS
MARKETING & SALES COORDINATOR
About the role
We're looking to grow our small and dynamic team with the addition of a highly motivated Marketing & Sales Coordinator with experience in a hospitality or tourism environment. Time spent working in the Southern Lakes region, or a connection to the area, would be an advantage. We'd love to hear from you if you're excited by the idea of helping to market and sell New Zealand's first Net Zero energy range of sustainable visitor accommodation, you have a good all-round understanding of sales and marketing and you thrive in a fast-paced work environment. Well-appointed staff accommodation may be available in Glenorchy for the successful applicant.
Click here for all the information including key responsibilities, essential qualifications, skills and attributes sought.
If you or anyone you know might be interested, please help us spread the word!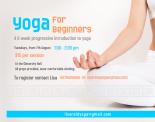 BEGINNERS YOGA
ACCOMMODATION WANTED
Accommodation wanted!
Hello Glenorchy!
We are a young married couple, living and working in the area for the past year. We are looking to relocate from Kinloch to Glenorchy and are looking for a room/house to rent long term.
We are full time employees, so not looking for a party house. Quiet and clean we are perfect tenants (can provide reference if needed).
We have no kids but two extremely friendly and well behaved cats They are both used to people around and are very clean.
We are looking for accommodation straight away, so if you have a something available, don't be shy and just ring us up or email us!
Mob: 027 525 6282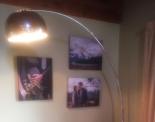 LAMP FOR SALE