Smithy's Noticeboard
Community
Dave Smith aka Smithy is the Big Boss of the Glenorchy Motors - where our PO Boxes are located and also it is the home of our village's NOTICE BOARD. So this is the online version of Smithy's Noticeboard. 
We encourage everyone to use it - these classifieds go miles!
To send your classifieds for publishing please use contact@glenorchycommunity.nz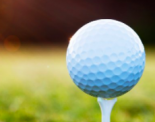 GLENORCHY GOLF CLUB TWILIGHT GOLF
Starting 2nd November every Thursday evening at 6pm until the end of March.
For November only anyone wanting to learn can come along at 5.30 for free tuition.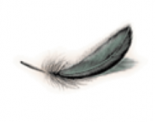 JOB OFFER - BLANKET BAY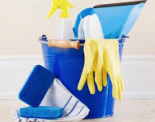 CLEANER DESPERATELY WANTED
Wanted desperately part time cleaner for Glenorchy Motels.   
Hours flexible between 10am and 2pm daily.
Kath & Trevor Cruickshank
OWNER/OPERATORS
GLENORCHY MOTELS LIMITED
(03) 4426993
0274 368 531
P O Box 112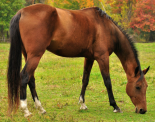 GRAZING WANTED
Grazing for one horse wanted in Glenorchy.
Great remuneration offered.
Phone or txt 027 453 0034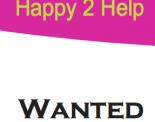 CLEANER WANTED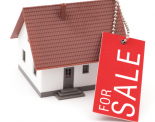 HOUSE FOR SALE
OPEN HOME SAT 11 NOVEMBER 12 - 2pm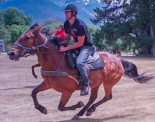 INTERESTED TO HAVE A STALL AT THE GLENORCHY RACES 2018?
Anyone interested in having a stall at the Glenorchy Races 2018 get an application in writing to ANNE PERCY by the beginning of November.
Also if anyone was interested in doing an evening bbq/food that would run till at least 10 pm.
Email: elfinbay@countrynet.co.nz
Phone: 03 442 9901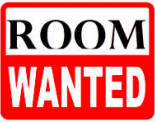 ROOM WANTED
Hello all, looks like i'll be joining you wonderful lot for the next period of my life. If anyone has a room for me or a place where I could pitch a tent I'd be the happiest human.

Thanks Alex
0274693325