Smithy's Noticeboard
Community
Dave Smith aka Smithy is the Big Boss of the Glenorchy Motors - where our PO Boxes are located and also it is the home of our village's NOTICE BOARD. So this is the online version of Smithy's Noticeboard. 
We encourage everyone to use it - these classifieds go miles!
To send your classifieds for publishing please use contact@glenorchycommunity.nz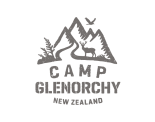 LOCALS OFFER AT CAMP GLENORCHY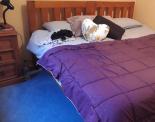 ROOM AVAILABLE
Hello everybody
A room is available in a big, clean house with shared bathroom and kitchen with 2 lovely girls. The room has a big wardrobe and 2 single beds which you can make into one king size if you want, as you can see in the picture.
The kitchen has everything you could need and the room comes with the 2 beds and mattresses, a bedside table, a pedestal lamp and the big wardrobe. (No bedsheets, towels or blankets)
Rent is 175 p/w plus electricity and wood for winter. Feel free to message me for any questions 021 135 2277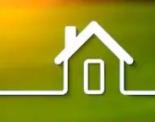 ROOM AVAILABLE FOR RENTAL
Large Double room for rent in a warm, modern house with a couple and a very cute dog.
Call or text 021778017 for more information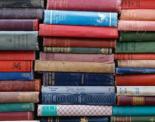 FREE BOOKS
FREE BOOKS from the Arcadia clean-up
Located at the free stall by the library
Lots of old and not so old: Classics and some odd titles from 1900 to 1970ish
Take what you like but please keep it tidy
Anything left by Wednesday is going to the tip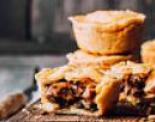 GLENORCHY KITCHEN PIES
GLENORCHY KITCHEN PIES will be available soon from Glenorchy Motors…

If you would like a stash for your freezer they are $5 each and the flavours are:
Mince
Mince & Cheese
Chicken
Curried Vegetable
Friday Pie Day is back 
Place an order on Thursday and have a hot pie delivered to you at work… 
Or
The Tradesman's Lunch:  BLT + pie of choice + cookie = $16.00
For any of the above - contact Monica on 027 3620271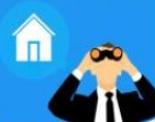 LOOKING TO RENT
Looking for a warm house to rent in Glenorchy - 2 or possibly 3 bedrooms
If you have something suitable please contact:  kirsty@glenorchyart.co.nz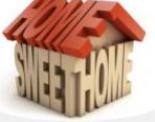 ACCOMMODATION WANTED
Local couple looking for a cosy house or quiet double room to rent immediately in Glenorchy.
If you have accommodation for rent please contact Shane on 0211879408 or email: shaneadams2@hotmail.com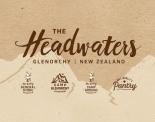 HELP WANTED
Help Wanted
The Headwaters are looking for some casual part time team members to assist in multiple roles across Camp Glenorchy, Mrs Woolly's Campground and Mrs Woolly's General Store.
These roles will be across -  retail, kitchen, accommodation and housekeeping.
To register your interest please email us via hr@theheadwaters.co.nz and include your up to date CV.
These roles will require a current right to work in New Zealand and the ability to work evenings, weekends and school holidays.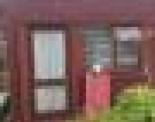 SLEEPOUT AVAILABLE FOR RENT
Our sleepout is currently available to rent.
It's fully self-contained, well equipped and warm, quiet and clean. 
Veggie garden share possible
Text Radka on 022 6561198 if interested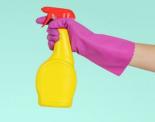 CLEANER WANTED
Image is a construction company that is based in Glenorchy for the next twelve months.
We are looking for a superstar Cleaner for two properties in Glenorchy.
Duties would include:
Weekly clean of each property
Receiving grocery order each week
Fortnightly Laundry
If this sounds like you please send your details through to Sally.woods@image.co.nz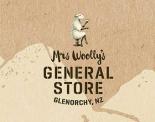 MOTHER'S DAY HAMPERS
Mother's Day at Mrs Woolly's
We have put together a selection of gift hampers that will make Mum feel special this Mother's Day. Shop online or in-store.
Hampers available from Monday 4th May or free delivery for orders over $50 anywhere in Glenorchy, including Kinloch and Paradise.
https://mrswoollysgeneralstore.nz/collections/gift-hampers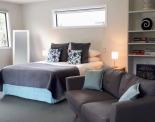 STUDIO FLAT FOR RENT
Studio Flat available very soon in Glenorchy, Private entrance and bathroom. Decent Wood burner can be furnished or unfurnished $250 per week for a couple or $230 for a single includes power but not internet. This flat is part of a family home NOT A PARTY HOUSE. Email info@glenorchypeaks.com or call 03 450 0033 or 0272216155