Smithy's Noticeboard
Community
Dave Smith aka Smithy is the Big Boss of the Glenorchy Motors - where our PO Boxes are located and also it is the home of our village's NOTICE BOARD. So this is the online version of Smithy's Noticeboard. 
We encourage everyone to use it - these classifieds go miles!
To send your classifieds for publishing please use contact@glenorchycommunity.nz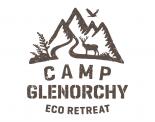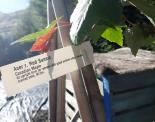 BEAUTIFUL TREES NEED GOOD HOMES
Four "Red Sunset" Canadian Acer (Maples)

Beautiful feature trees that will grow to five metres
Yours for a donation to the Glenorchy Community Trust
Contact Trudi 020-40106569 for more information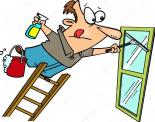 WINDOW CLEANER AVAILABLE
I'm a window cleaner :-)
My name is Matt Belcher and my number is 0220440065
Call and book in for sparkly clean windows all round
(A grand lad who does a really good job! :-) Ed)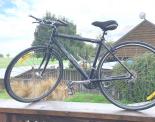 BIKE FOR SALE
ROAD BIKE CIRCA 2004
For sale
In reasonable condition
$100
Contact Trish 0274 435 241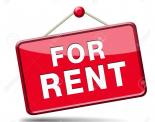 LOOKING FOR A RENTAL PROPERTY?
Glenorchy three-bedroom house
Available from now till early December 
Fully furnished comfortable home $550.00 per week
Contact  027 5500192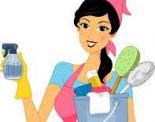 SITUATION VACANT
CLEANER NEEDED
Glenorchy Motels
Immediate start
Part time/full time
Please contact Kath on 0274 368 531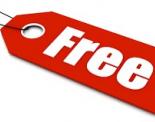 FREE TO GOOD HOMES
CALL BY AND COLLECT
Desk
Swivel chair
Two-seat sofa
Phone Matt 0220 440065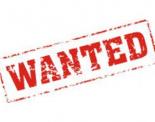 ACCOMMODATION WANTED
Local Family (2+1)
While building their own house, a local family is looking for accommodation starting April 1st
If you have a studio or a small house for rent please contact us at 021 04 888 27 or at natalia@guam-voyage.com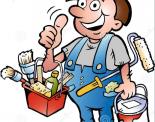 HANDIPERSON WANTED
Looking for a DIYer or handiperson
to waterblast and oil my house
Probably two days of work
Contact Vinnie 0211702401, vernette@queenstown.com
SELF-CONTAINED STUDIO AVAILABLE
Self-contained studio available Precipice creek, Glenorchy
From May 1st until the end of October
This is part of our family home and business so renters must be quiet, clean and tidy
Private, warm space with your own bathroom, private entrance and wood burner. Furnished, and electricity included in rent
Bond and rent in advance required.
Please give Kelly a call on 0276300650 or 034092311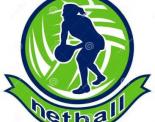 NETBALL - 2019
Are you interested in playing Netball over the winter?
Practices will be in Glenorchy
Games will be played in Queenstown, either in the evening or Saturdays
Season generally April - August
If you are interested please let me know as soon as possible on 021 251 5542