Smithy's Noticeboard
Community
Dave Smith aka Smithy is the Big Boss of the Glenorchy Motors - where our PO Boxes are located and also it is the home of our village's NOTICE BOARD. So this is the online version of Smithy's Noticeboard. 
We encourage everyone to use it - these classifieds go miles!
To send your classifieds for publishing please use contact@glenorchycommunity.nz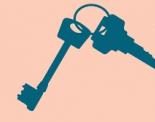 HOUSE/ROOM NEEDED
Hello Glenorchy!
My partner and I are going to be working in the area and are excited to be a part of the Glenorchy community. We are looking for a room/house to rent for a 6 month term with a possibility to extend.
We will both be working full time, so not looking for a party house. We are respectful, quiet, and enjoy keeping a clean space. 
We are looking for accommodation that would start around the 15th of October.
Please email us straight away if we seem like a good fit!
Thank you for looking at our post and we are looking forward to being a part of this beautiful community.
Thank you!
Mel and Zach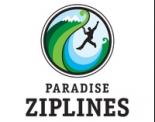 PARADISE ZIPLINES SITS VAC
OFFICE/SALES MANAGER
GUIDES & DRIVERS
WANTED
We are an eight line zipline course operating in a stunning gorge on Rees Valley Station, 10 minutes from Glenorchy, one hour from Queenstown. Bungy jumps are also being added here in the near future!
For the 2018/19 season and beyond we are looking for enthusiastic zipline guides & drivers plus an all star Office/Sales Managerwho will bring:
–        a passion for the outdoors and local region
–        a professional but fun personality that inspires confidence
–        a responsible attitude to keeping our clients safe, cared for and engaged
–        current first aid certificate preferred
–        P class licence required for drivers and an advantage for guides and office manager
–        Legal entitlement to work in New Zealand a requirement
–        Paradise Ziplines participates in active drug and alcohol testing to ensure a safe workplace in accordance with the Health and Safety in Employment Act 1992
In addition guides will bring:
–        a head for heights and physical fitness that allows you to be on your feet all day while carrying equipment and assisting others
–        a self starter who willingly carries out maintenance tasks when not guiding
–        previous zipline guiding experience preferred, some outdoor guiding experience required
 The Office/Sales Manager will be:
–        An all rounder with experience in accounts, reservations, social media management and an excellent phone manner, with knowledge of the local tourism industry an advantage
We will be employing both full time and casual guides and drivers for the summer season and beyond so if you'd like to be a part of this exciting, growing business get in touch by emailing your details to info@paradiseziplines.com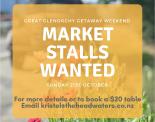 MARKET STALL DAY
We are currently seeking expressions of interest and bookings for our next Market Stall Day on Sunday Oct 21st as part of our
GREAT GLENORCHY GETAWAY WEEKEND!
*$20 per stall BYO Table and Gazebo 
(talk to us about hiring if you don't have your own).
The weekend includes loads of workshops, live music, tastings and talks.
If you'd like to express your interest or book a stall please email kristel@theheadwaters.co.nz or send us a Facebook message. Also feel free to share this with anyone you think may be interested.
It's going to be a packed weekend of activities and events for all ages which we can't wait to share with you all.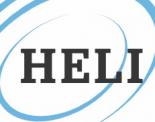 HELI GLENORCHY JOB OFFER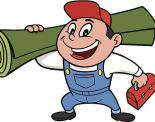 HELP!
Looking for someone with carpet laying experience for advice
If you can help please contact Lesley at lesanddoc@yahoo.co.nz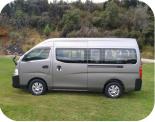 NISSAN NV350 VAN FOR SALE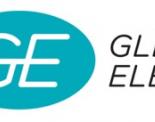 GLENORCHY ELECTRICAL
ELECTRICAL BUSINESS FOR SALE IN GLENORCHY 
Glenorchy Electrical Ltd was established in 2002 and has provided electrical servicing and contracting in Glenorchy and the surrounding area for the past 16 years.
It is the only electrical business in Glenorchy with more than enough work for one person and huge potential to expand the business.
Price on application.
For further information contact Paul: 0274 364 504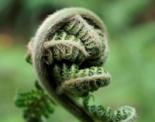 TRIBE LEADERSHIP RETREATS
Hey Glenorchy,
SPRING IS COMING. TIME TO START LOOKING TOWARDS SUMMER
I'm popping a note up on the board today to re-launch my business coaching here in town.
The GY locals rate is $100 an hour, which is less than half what I normally charge.
If you're keen for a half hour complimentary session to get started then let me know!
Danelle Jones
Custodian, tribe Leadership Retreats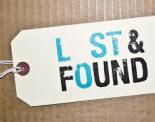 LOST: WOMEN'S WALLET
Small square tan women's wallet with small tassel fringe accent
I have somehow misplaced my small tan wallet at/or near the Hotel pub on Tuesday night and after confirming it wasn't there or anywhere else I had been, I figure I may have dropped it somewhere unknowingly...
Talia DeFalco is the license!
Appreciate any help!! talia.defalco@gmail.com