Smithy's Noticeboard
Community
Dave Smith aka Smithy is the Big Boss of the Glenorchy Motors - where our PO Boxes are located and also it is the home of our village's NOTICE BOARD. So this is the online version of Smithy's Noticeboard. 
We encourage everyone to use it - these classifieds go miles!
To send your classifieds for publishing please use contact@glenorchycommunity.nz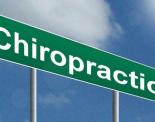 CHIROPRACTIC CARE
Chiropractic Care available in Glenorchy
Welcome to Aspiring Chiropractic! The clinic will open on the 1st of May 2019 and will offer chiropractic care and massage therapy in Glenorchy. To celebrate its opening, the clinic will be offering FREE INITIAL APPOINTMENT ON ACC, 50% OFF PRIVATE INITIAL APPOINTMENT and $15 OFF 60 MINUTE MASSAGE during the whole month of May 2019. Please visit www.aspiringchiropractic.com for more information. aspiringchiropractic@gmail.com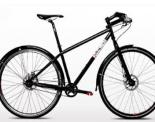 WANTED
Looking to buy a Kids Second Hand Bike
for a 9 year old.
Please text Rachel on 021- 2418447.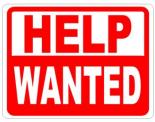 WANTED
Can You Help with a Home to Rent? 
Sigourney and Tom are expecting twins and need a place to live in Glenorchy from June or July onwards. Long term preferred.
Will consider anything so please get in touch if you can help.
Phone Sigourney 0274509660 or
Christine Kelly 0274427036 or
email christinekelly@runbox.com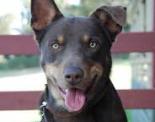 LOST DOG
BART'S MISSING
Mike Spencer's dog Bart has gone missing from his house in Invincible Drive. Bart is a old black kelpie aged 14. Mike is really worried about him and would love to hear from anyone who might have seen him.
Mike's phone number: 021 294 5427.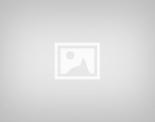 WANTED TO BUY
in good condition. 4ft 9". Please contact:- Sue 0274429963.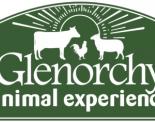 VACANCY
Hours of work negotiable.
Please come and see us at 
Glenorchy Animal Experience.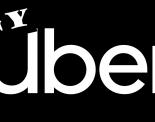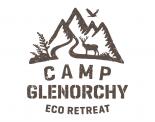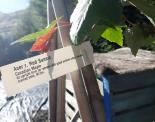 BEAUTIFUL TREES NEED GOOD HOMES
Four "Red Sunset" Canadian Acer (Maples)

Beautiful feature trees that will grow to five metres
Yours for a donation to the Glenorchy Community Trust
Contact Trudi 020-40106569 for more information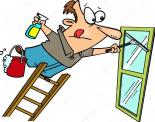 WINDOW CLEANER AVAILABLE
I'm a window cleaner :-)
My name is Matt Belcher and my number is 0220440065
Call and book in for sparkly clean windows all round
(A grand lad who does a really good job! :-) Ed)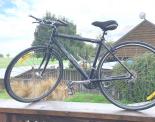 BIKE FOR SALE
ROAD BIKE CIRCA 2004
For sale
In reasonable condition
$100
Contact Trish 0274 435 241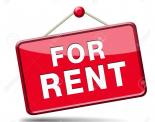 LOOKING FOR A RENTAL PROPERTY?
Glenorchy three-bedroom house
Available from now till early December 
Fully furnished comfortable home $550.00 per week
Contact  027 5500192