Smithy's Noticeboard
Community
Dave Smith aka Smithy is the Big Boss of the Glenorchy Motors - where our PO Boxes are located and also it is the home of our village's NOTICE BOARD. So this is the online version of Smithy's Noticeboard. 
We encourage everyone to use it - these classifieds go miles!
To send your classifieds for publishing please use contact@glenorchycommunity.nz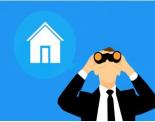 LOOKING FOR A HOUSE TO RENT
Hi,
Zenzi and Joe are looking for a house to rent, long term – locals expecting their first baby in May.  Willing to consider short term options. If you know of someone or have a place you're considering renting out, any information would be much appreciated!
Please contact:-
Zenzi 021-0640242
ROOM FOR RENT
Hi, 
We are a belgian-french-canadian couple in our 30s' who are looking for a room to rent in Glernorchy. We are very respectful, tidy and quiet. We lived already with family and children and we can help with cleaning - household and other needs.
Aurélie will work at The Trading Post full time. And Daniel is a software developer who's working for Toronto online. It would be great to find a place where to work for him : a simple desk with electricity and a wifi connexion. He will work 5 days per week from 8-9am to 4pm and can rent a small place in your house if you have that. 
Contact us 021 224 3747
LIBRARY SURVEY
Over the next two weeks Council is surveying the community about library use and how libraries are evolving in the future. They are especially interested in the voices of our rural libraries (i.e. us!) so knowing many of you are often visitors to the library, it will be really helpful if you could add your input to the survey. There are a few paper copies at the library too,  but if you have the time to fill this out online, it's probably the easiest and fastest way to get your info in to everyone.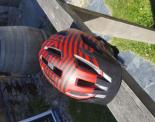 LOST AND FOUND - KIDS HELMET
Lost and found kid's bike helmet at the Trading Post. Free to a good home if not pick up in the week. 
Cheers,
Max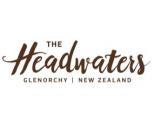 CLEANER
We have a permanent cleaning role available.
This can be either an evening or early morning shift, for 3 - 3.5 hrs per day
Responsibilities
To provide a high standard of hygiene and cleanliness throughout Mrs Woolly's General Store, office area, toilets, and amenities building.
About You
An eye for detail and dedication to delivering the highest standards.
Strong work ethic with a "can do / will do" attitude.
Understand the requirements of safe work practices and strong health and safety culture.
Committed to maintaining a safe, secure and beautifully presented environment for our guests.
Comply with Camp Glenorchy policies, procedures and code of ethics.
We would consider a job sharing arrangement.
Please contact us at jobs@TheHeadwaters.co.nz or come in and see us at Mrs Woolly's Store.
Applications close Friday 31st January 2020.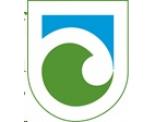 NZ FALCON SIGHTINGS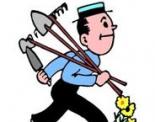 GARDENER ASSISTANT REQUIRED
Local gardener requires an assistant over the summer months
Please contact Suzanne 0277539126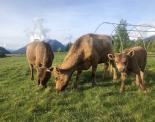 DEXTER COW AND CALF FOR SALE
Dexter Cow and Calf for Sale - $800 for both. 
Contact Bruce, 0210655167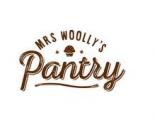 FOOD TRUCK ASSISTANT
We need your help
Our Food Truck is open 3 evenings a week and we need someone to assist our Chef
Responsibilities
Open and close Food Truck till
Take orders from customers
Manage cash and card transactions
About You
Must be outgoing, friendly, and love to interact with people of all cultures.
Must be available Tuesday, Thursday, and Friday nights between 4.30 – 9pm.
Please contact us at jobs@theheadwaters.co.nz or come in and see us at Mrs Woolly's Store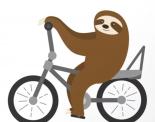 ADULT'S BICYCLE WANTED
Have you got a bike lying around collecting dust?
I could be willing to take it off your hands as I'm after a sweet set of wheels to get me around Glenorchy and beyond for the summer.
Open to borrowing/purchasing/renting/sharing etc. 
Let me know – Josie: 022 037 8993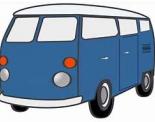 LOOKING FOR SPACE TO PARK OUR VAN
Looking for a space to park our van and use of facilities.  
We're a married couple who have just started working in Glenorchy.
We live in a small van and are looking for somewhere with a shower and toilet at a minimum - ideally a kitchen too.
Please get in touch on 022 154 1276.
Many thanks, Laura & Will.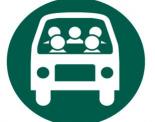 CAR-POOL
"I'm looking for a carpool to and from Frankton during the week. I leave Glenorchy at 6:30am, and head back around 5. I can drive, and pick up and drop off people. Details can be figured out.
If interested contact Ryan at 021 748 911"
Thanks,
Ryan.