What's on...
November 2020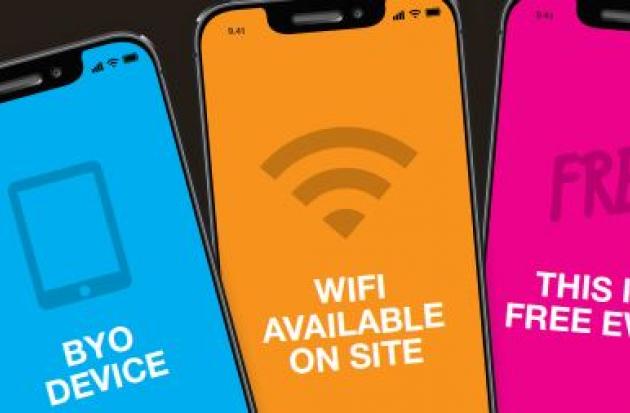 Nov 5, 2020
Bring your devices & ID and join in the QLDC Library Digital Workshop ... Read More »
COMMUNITY PLANTING DAY
Last year's planting struggled to survive repeated flooding so we need to tidy up, weed eat and replace plants. We have another 200 plants thanks to the generosity of Wakatipu Reforestation Trust so please come along and help plant them at the waterfront. Bring shovels, weed eaters, hammers and grubbers.
 Plant a tree and do your bit for Climate Change!
Any questions please ring Huss: 4429942 
Venue: START OF THE LAGOON WALKWAY