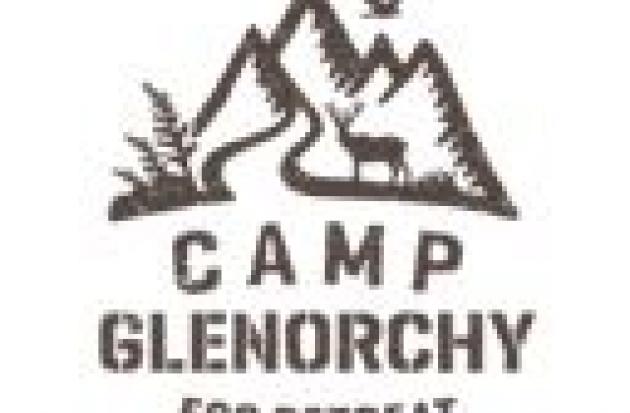 Aug 16, 2020
Join us for a Photography Workshop with Laurence Belcher       Read More »
THREE LAKES CULTURAL TRUST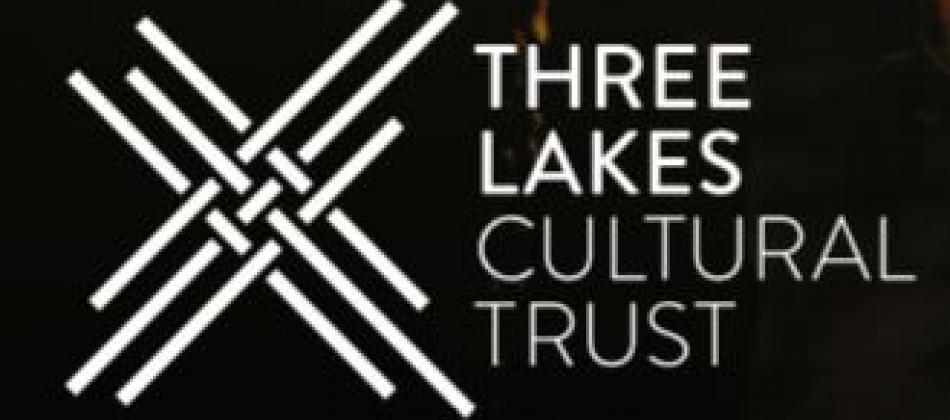 Mar 3, 2020 - 6:00pm to 8:00pm
We had a great evening/meeting last year at Camp Glenorchy in May off the back of some great local support which helped formulate the districts first ever Cultural Masterplan. 
 Exciting news is that this is about to be launched on Friday.
We will have the associated documents up on our website by then, but we have our final round of community voice meetings kicking off next week and to allow the community to digest the draft plan and provide further feedback.
Venue: Camp Glenorchy
Address:
Oban Street, Glenorchy
---
Related documents: