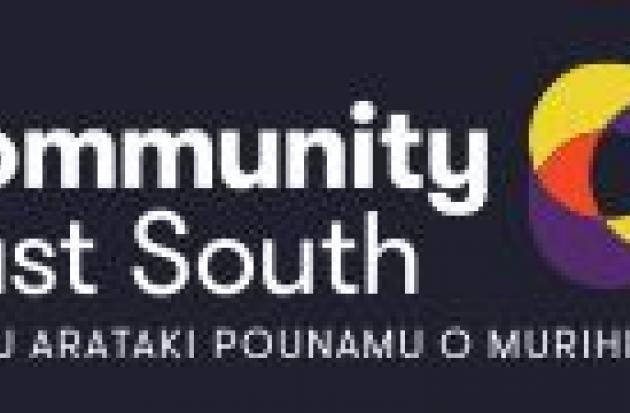 Jul 21, 2020
Community Trust South is visiting the Queenstown Community (attached P... Read More »
LIVE THEATRE in GY - L'Homme de Boue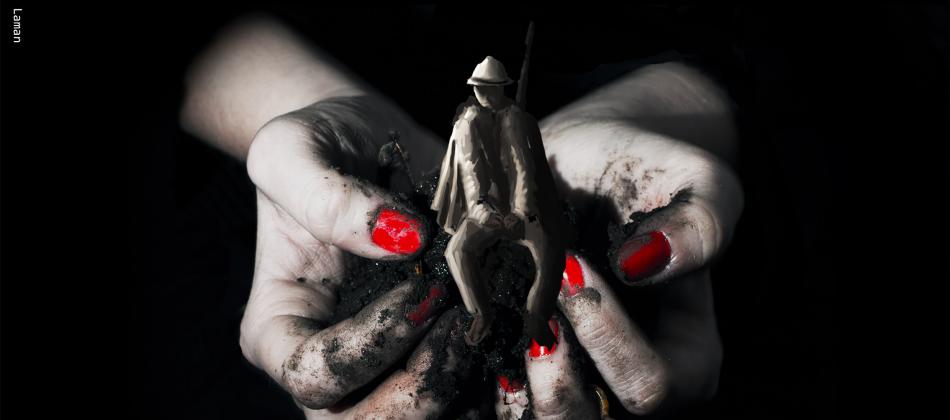 Apr 1, 2019 - 7:00pm to 10:00pm
CREATED FROM LETTERS FROM WWI
L'Homme de Boue is a one-man play that tells the story of a young man who went to war with his innocence and discovers the horrors for which no one had prepared him. To keep from going mad, he concentrates on the pleasures of life and the play poignantly addresses the experience of a young man going from innocence to adulthood against the backdrop of war.
The play comes to us from France and it has toured throughout that country, and has come to New Zealand because the director, who had been here a few years ago, felt the great connection between the experience of French soldiers and NZ soldiers in WWI.
Knowing how much we appreciate having theatre here in GY, the Museum and Heritage Group has worked with the director to bring the play to Glenorchy. (It won't be showing in Queenstown, btw…). We thought we could give them a warm welcome, a full audience in the hall, and would appreciate it if people wanted to bring a plate to stay afterwards to talk about the play with the actors and just have a good GY post-play catch up and yarn.
The $20 at the door all goes back to the play itself as they've made a special arrangement to be able to come to GY. 
Venue: Glenorchy Hall